Political Ramifications: Expanding Jewish Political Thought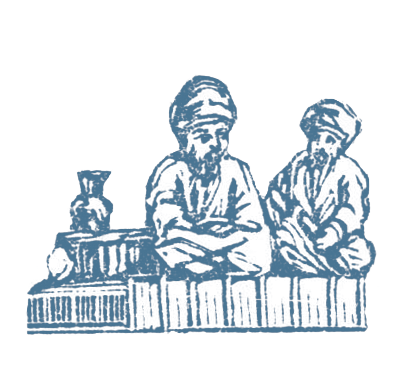 2016–2017
Over the course of their history, Jews have championed a range of ideological views and operated within a variety of political contexts. These experiences have generated a rich body of political thought, and the Katz Center's 2016–2017 cohort of fellows sought to advance such thought in light of new developments in political theory and a changing world beyond academia. These scholars collectively stretched the boundaries of Jewish political thought in ways that intersected with the study of law, religion, history, and literature. In weekly seminars, case studies asked if and how Jewish history, culture, and experience offered new paradigms with which to engage the political—and, conversely, how mainstream political theories might expand Jewish studies in new and productive directions.
The fellowship culminated in a pair of colloquia that explored how and whether Jewish political thought should and does engage with and challenge the model of the nation state, how Jewish political paradigms may inform the re-imagining of a post-state world, how to think about political engagement under tyranny or from the margins, and what it means to talk about political organization of peoples without territories. 
Julie E. Cooper and Samuel Hayim Brody edited a volume of essays connected to this fellowship year titled: The King Is in the Field: Essays in Modern Jewish Political Thought (Penn Press, 2023).