Claude
B.
Stuczynski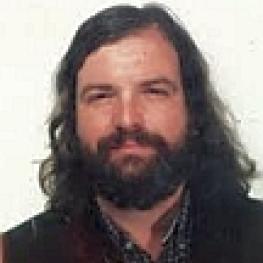 Rose & Henry Zifkin Teaching Fellowship
Research Topic
Jewish "Royal Alliance" or Early Modern Political Agency? Portuguese Conversos and the Question of Sovereignty
Bio
Claude (Dov) B. Stuczynski is an assistant professor at the Department of General History at Bar-Ilan University. His two main fields of research explore the Converso phenomenon—mainly in Portugal—and early modern encounters between Europeans and non-Europeans—mainly Amerindians. He is interested in the relationship between religion and politics in medieval and early modern periods. In past years he taught at the Department of History at Tel-Aviv University and is now a current board member of the Center for the Study of Conversions within Abrahamic Religions at Ben-Gurion University in Beer-Sheva. 
Fellowship