Rebecca
A.
Kobrin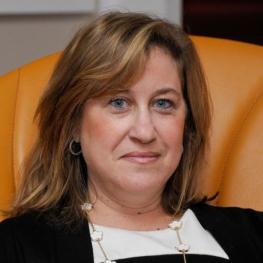 Research Topic
Empire of Charity: Philanthropy, Soft Power, and the Practice of Jewish Politics in Interwar Europe
East European Jews, Money & Speculation in Gilded-Age America
Bio
Rebecca Kobrin is the Russell and Bettina Knapp Associate Professor of American Jewish History at Columbia University. Her research, teaching, and publications engage in the fields of international history, urban history, Jewish history, American religion, and diaspora studies. Her areas of specialty include American Jewish history, immigration history, international history, and Jewish economic history.
Kobrin received her PhD from the University of Pennsylvania. 
Fellowship