New Issue of the Jewish Quarterly Review: Summer 2021
September 29, 2021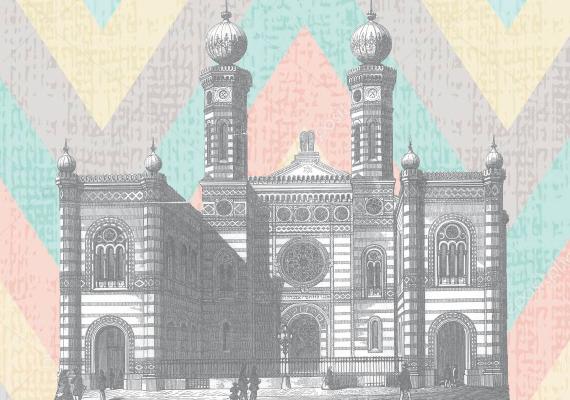 JQR 111.3 is now available, online* and in print. 
In this issue:
A JQR forum places the lowly list at the center of the historian's gaze. Short essays by Daniel Lord Smail, Leora Auslander, Mira Balberg, Joshua Teplitsky, Dina Danon, and Gideon Bohak highlight the unexpected layers of meaning to be found in seemingly stripped-bare sequences of words or objects.
Marzena Zawanowska explores historicizing tendencies in medieval Karaite biblical commentaries, showing that their new inclination to read biblical stories as true histories was catalyzed by similar approaches on the part of Muslim scholars.
Avishai Bar-Asher reassesses the meaning of a letter by the medieval rabbi Isaac the Blind, which has served as a linchpin in scholarly views of the origins of Kabbalah.
Carsten Wilke offers a new explanation for the mid-nineteenth-century embrace of Moorish Revival architecture for monumental synagogues, connecting it with Central European Jews' identification with Ottomans in the run-up to the Crimean War.
Yuval Jobani examines A. D. Gordon's impetus in composing Man and Nature. In his call for the preservation of nature regardless of human interests, acutely relevant a century later, Gordon was critiquing an educational program of the time that called for mastery over the land.
This essay is free to access on Project Muse without a subscription for six months.
Check back here for related content coming soon.
*The most recent four years of JQR are distributed online to subscribers through Project Muse.
As always, see jqr.pennpress.org to subscribe and get access to all 130 years of JQR content.