New Issue of the Jewish Quarterly Review: Summer 2022
August 9, 2022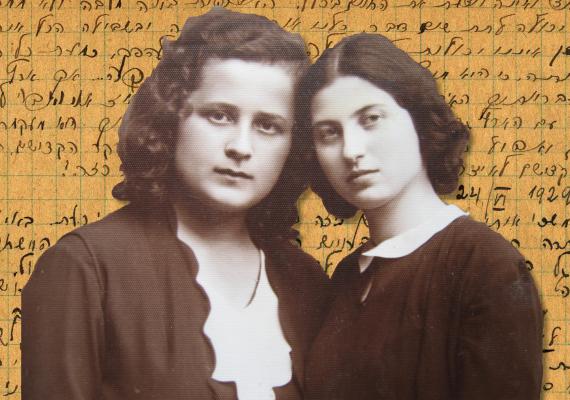 JQR 112.3 is now available, online* and in print. 
In this issue:
Binyamin Katzoff analyzes new textual evidence regarding the burning of the red heifer to understand halakhic differences between the Dead Sea sect and the Pharisees.
Joseph Witztum traces the history of the midrashic traditions surrounding the murder of Esau at the Cave of Machpelah.
Dana Fishkin challenges the current assessment of the intellectual activities of the fourteenth-century Italian poet and thinker Immanuel of Rome.
Assaf Tamari rereads the penitential prescriptions in Lurianic kabbalah as early modern medical discourse.
Andrea Schatz and Pavel Sládek offer a definitive assessment of the life and work of the sixteenth-century printer Samuel Boehm, who was instrumental in conveying Italian print culture to Poland. This essay is open access.
Noah Gerber probes the efforts of Western Jews to "rescue" Hebrew manuscripts from the Ottoman East, beginning with the aftermath of the 1840 Damascus Affair.
Rachel Manekin brings to light the vibrant diary of Bracha Levin, a precocious schoolgirl who wrote about her experiences at the Cracow Bais Yaakov teachers' seminary in 1929 and 1930. This essay is available for free without a subscription for the next six months.
Y. Tzvi Langermann highlights the originality of the medieval scientist Gersonides' discussion of Jacob's wrestling with an angel. How could a dream give Jacob a limp?
Check back here for related content coming soon.
*The most recent four years of JQR are distributed online to subscribers through Project Muse.
As always, see jqr.pennpress.org to subscribe and get access to all 130 years of JQR content.