Legal Theory and Jewish History
January 18, 2023
JQR convenes a forum exploring interconnections between history and legal theory in Jewish studies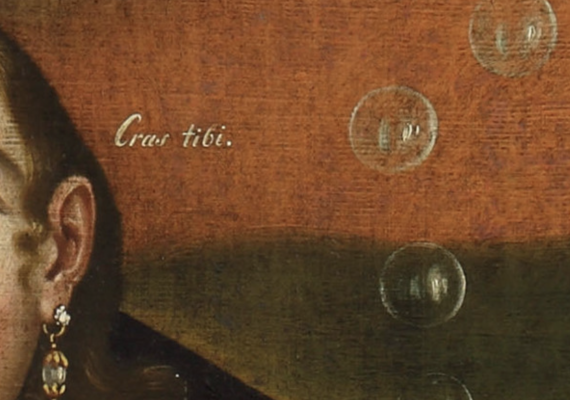 The study of Jewish law has deep roots in Jewish history. With due respect to philosophers and mystics, halakhists assumed a position of millennial dominance in Jewish intellectual culture from the destruction of the Second Temple to the Paris Sanhedrin in 1808. The study of Jewish law did not disappear but became a subsidiary field of the larger project of modern Jewish studies—from the Wissenschaft scholars Zecharias Frankel, I. H. Weiss, and D. Z. Hoffmann to the adepts of mishpat 'ivri such as Asher Gulak and later Menachem Elon, to a diverse network of global scholars today.
Meanwhile, the study of Jewish history became the central axis of modern Jewish scholarship, exemplified and enabled by the macrohistorians Jost, Graetz, Dubnow, and Baron—and enriched by the evolution of many subfields including intellectual, political, economic, social, gender, and global branches. While the study of Jewish law indeed had deep roots in Jewish history, its encounter with the modern discipline of history was episodic and unsystematic. Recent decades, however, have yielded a far more textured meeting of the subfields of Jewish law and Jewish history, in no small part instigated by the pathbreaking impetus of the late Yale legal theorist Robert Cover.
JQR recently published a forum bringing together a cohort of scholars invested in ever deepening the engagement between history and legal theory in Jewish studies. The set of short essays published in JQR 112.4 (Fall 2022) arose from a collaboration between the Katz Center and the Julis-Rabinowitz Program on Jewish and Israeli Law at the Harvard Law School. The Katz Center is in the midst of a two-year cycle of seminars devoted to Jewish legal cultures; the Julis-Rabinowitz Program has burst onto the scene with great energy, hosting a wide range of events on themes in and around Jewish law. In January 2022, the two institutions organized a symposium on the encounter between Jewish legal theory and Jewish history.
Our forum draws on the ideas and participants of that symposium, featuring Natalie Dohrmann, Alexander Kaye, Arye Edrei, Suzanne Last Stone, Jessica Marglin, and Nomi Stolzenberg on topics ranging from the early rabbinic context to the global turn. It is headed up by Noah Feldman's cogent introduction laying out the shape and stakes of such engagement. (Feldman's introduction is free to access without a subscription until June 2023.)
Image: 
18th-century Memento mori created by a guild in Stary Sącz, Poland, from the Public Domain Review