Jewish Marriage Contracts Animate Shalom Sabar's SIMS-Katz Lecture
November 3, 2022
Jewish marriage contracts offer a glimpse of the complex identities of everyday Jews living in Islamic lands.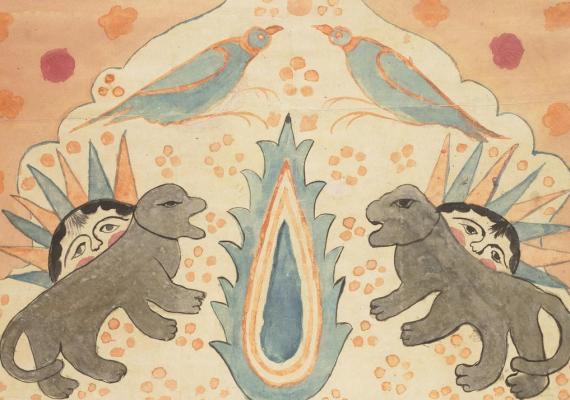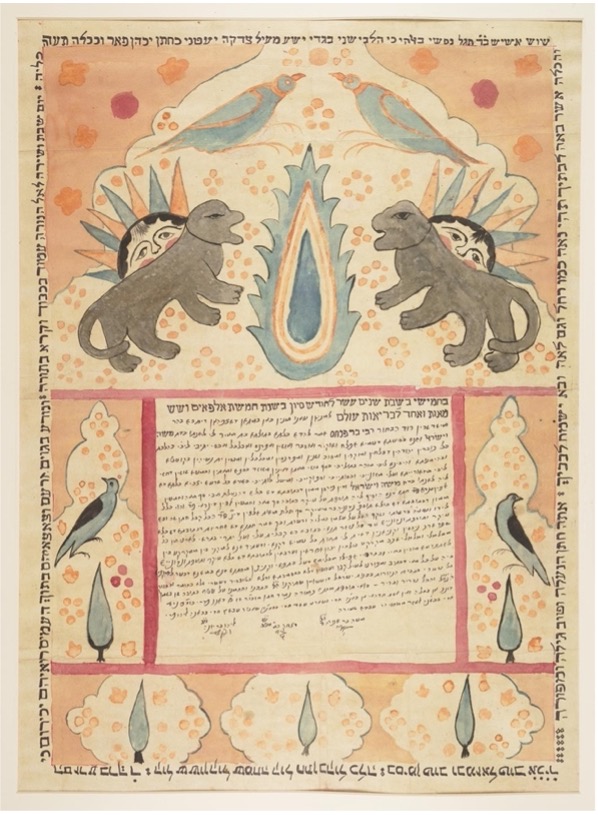 We tried to get Shalom Sabar to Philadelphia as the Schoenberg Institute for Manuscript Studies (SIMS)–Katz Center Distinguished Fellow in Manuscript Studies in the spring of 2020. Then again in the fall of 2020… then the subsequent year, twice. And at long last, we pulled it off! This September, 2022, Professor Sabar of the Hebrew University of Jerusalem arrived in Philadelphia as the sixth SIMS-Katz fellow. Backed by the David B. Ruderman fellowship endowment, the program was developed to connect scholars of international prominence with some artifact or artifacts from SIMS's expansive manuscript holdings. The scholar is charged not only to study the content of the manuscript but to think explicitly about the meaning added by the material forms that these documents take.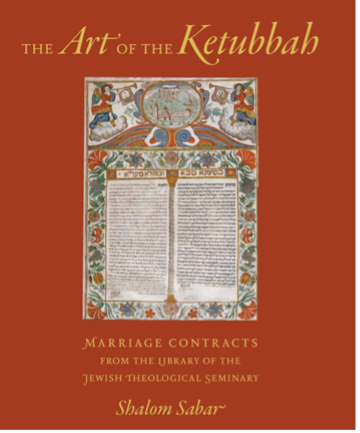 Though he is the world's foremost expert on many things related to Jewish art and folklore, for our purposes it is notable that no one on earth knows more about the art of Jewish marriage contracts (ketubah, pl. ketubot) than Shalom Sabar. Since SIMS is currently holding the Benjamin Zucker Family Ketubah Collection, it was clear that Sabar was the ideal person to study and speak on the marvelous illuminated marriage contracts that we have here at Penn. The talk was accompanied by an exhibit in the Lea Library of a selection of Zucker ketubot.
From this extraordinary set of documents, Sabar chose to focus on a selection of marriage contracts made by generations of Jews living in Iran. These communities trace their origins back to the Assyrian exile of the Northern Kingdom of Israel around 727 BCE—and their numbers increased with the Babylonian Exile from Judea and Jerusalem a century later. Sabar describes their artistry as a "mirror" of Jewish-Muslim sociocultural relationships in the region.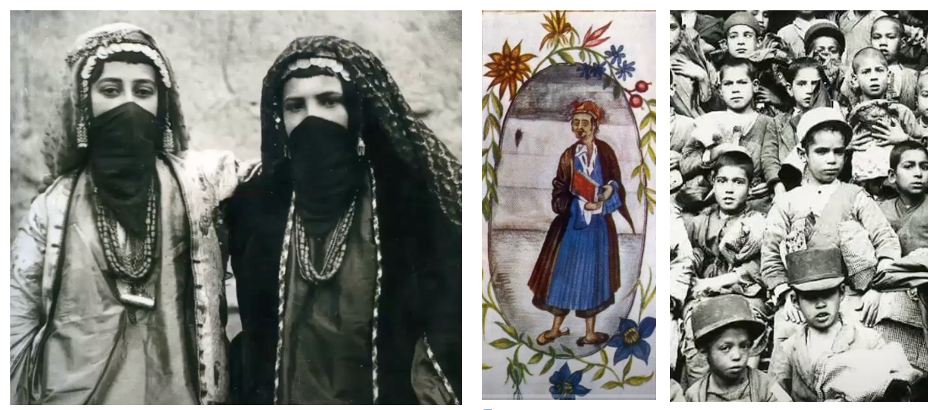 These joyfully illustrated marriage contracts do not evidence high technical sophistication, but are examples rather of folk artistic traditions. The craft and business of writing and decorating ketubot often passed through families who made colorful, emotionally resonant documents for a town or region. Although they preserve fairly stable text traditions comparable to other marriage contracts from across the Jewish world, the aesthetics of the ketubot that Sabar showed drew heavily from the particular context in which they were written. The lecture featured several examples of Muslim marriage contracts that look almost identical to Jewish ones, expanding and broadening our notion of neighbors and teasing how intertwined such relationships can be.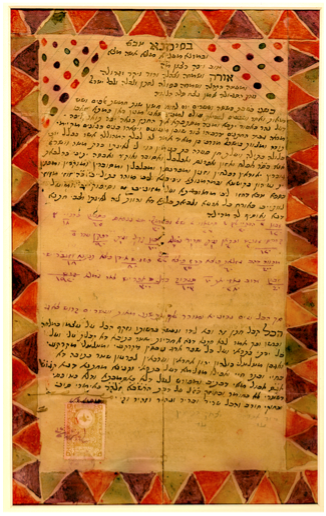 Indeed, the documents, stories, and histories woven together in the lecture touch close to home. Sabar's own family comes from the small town of Zakho in Iraqi Kurdistan. When first perusing ketubot with Zucker, he came upon a 1910 marriage contract in the very same hand—that is, by the same scribe and illustrator—as the one written for his grandfather that hangs in his home even today in Jerusalem. Neighbors from the past meet through these living documents.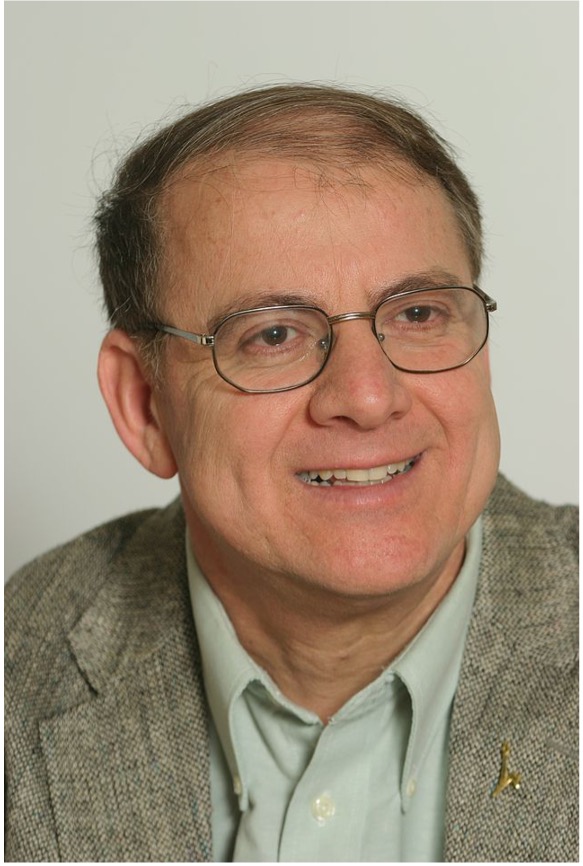 Click here to WATCH THE FULL LECTURE.
Please BROWSE THE COLLECTION — Penn Libraries has made high resolutions scans of 256 ketubot available to all.
Shalom Sabar, The Hebrew University of Jerusalem
Captions:
1. KET Z17 Ketubah, Isfahan, Iran, 1947
2. The most recent of Sabar's many works on the topic (New York, 2022)
3. Illustrations in the lecture, left to right. (1) Kurdish Jewish girls ca. 1890.  (2) Persian Jewish scholar marked as a Jew by his clothes: note two different shoes! (3) Iranian Jewish students in modernizing French schools of the early 20th c.
4. KET Z6 Ketubah, from Zakho, Kurdistan, 1910. Zucker Collection.