Borderless Space, Radical Belonging
December 28, 2020
The modernist poet Peretz Markish expressed his anarchism in a Jewish idiom, writes Anna Elena Torres.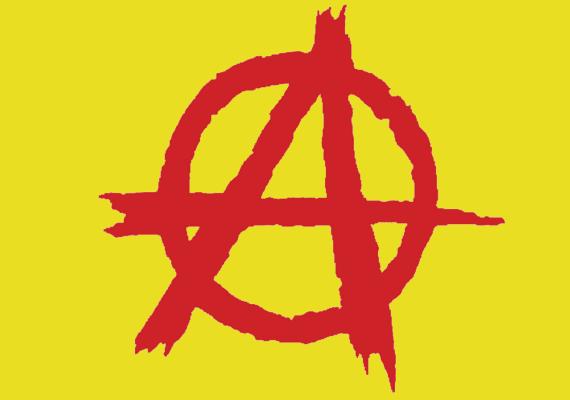 "Any minute now the world streams over its border" (Ot-ot gist zikh shoyn iber di velt bizn rand). So writes Soviet Yiddish poet Peretz Markish, a single resonant line among the hundreds in his eighty-page poem The Man of Forty (Der fertsikyeriker man), which his wife smuggled out of Stalinist Russia in a potato sack in 1949. Had she not done so it would surely have been seized by Stalin's agents, who were moments from arresting the dissident poet when she departed. The prison walls and state borders—real and imagined—inside which Markish penned his anarchist dream of a boundaryless future resonates with some of the ideals in tension in our own moment. As ethnic nationalism seems to be newly beguiling many millions around the globe, resistant counter-voices have also been energized and mobilized, among them a large cohort who are profoundly disenchanted by the state in any form. Instead of fighting to claim citizenship and rights for the disenfranchised, these left-wingers, like Markish, reject the idea of such enfranchisement altogether. The modernist poet's anarchism finds voice in a "defiant aesthetics"—elegantly explicated and contextualized by Anna Elena Torres in the most recent JQR—that operates in a Jewish language even as it smashes Jewish idols such as the sabbath's control of time. In a world without states the refugee vanishes, and the wandering Jew, the stateless exile, the cowed citizen and subject of the law, are, all at once, home.
Read Anna Elena Torres's full essay "The Horizon Blossoms and the Borders Vanish: Peretz Markish's Poetry and Anarchist Diasporism" in JQR 110.3.