Announcing 2018–2019 Fellows
March 27, 2018
2018–2019 Fellows: Jews in Modern Islamic Context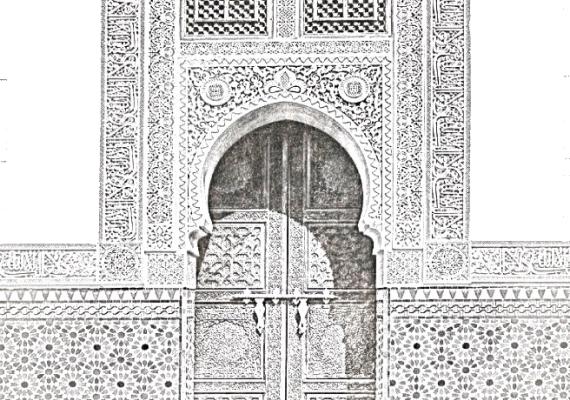 The Katz Center for Advanced Judaic Studies at the University of Pennsylvania is proud to announce its 2018–19 fellowship cohort.
Selected from a large and highly competitive pool of applicants, the fellows come from throughout the world—from Europe, Israel, Turkey, and North America—and represent a range of different disciplines, including history, literary studies, anthropology, and ethnomusicology. Their research encompasses North Africa, the Levant, the Arabian Peninsula, Anatolia, and Central and South Asia, and addresses both religious and secular dimensions of Jewish culture as it has developed in these areas. 
The Katz Center envisions the year as a watershed moment in the study of modern Jews beyond European and American contexts, building on research that has been gathering momentum in the last 25 years and pushing it in new directions. Once they've arrived to the Katz Center in September, the fellows will form a core of a larger intellectual community that will include scholars and graduate students from Penn and elsewhere, from within Jewish studies and beyond. For more information about the fellows and their research, along with news about conferences and events that will happen throughout the year, consult our website after July 1.
In the meantime, the Katz Center extends heart-felt congratulations to the 2018–19 Katz Center fellows and looks forward with great anticipation to their arrival.