Updates on Ukraine and Katz Center Initiatives
March 28, 2023
Reflections on supporting Jewish studies scholars in Ukraine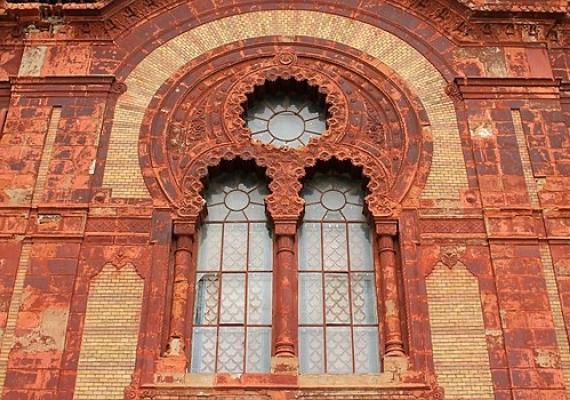 Since Russia invaded Ukraine in February 2022, the Katz Center and other institutions have been collaboratively figuring out how to support their Jewish studies colleagues in Ukraine. One form this support has taken is an initiative sponsoring mini-grants to Jewish studies scholars in Ukraine. Katz Center director Steven Weitzman reflects with other leaders of this initiative in this piece on a year of supporting scholars amidst war.
To date, this initiative has been able to provide support for more than 35 scholars of Jewish studies in Ukraine, some driven from their homes by bombing, and efforts are underway to sustain the grant program as the war continues into a second year.
Look to our archive to find a previous  blog post (December 2022) on the start of this initiative, as well as this JQR forum (March 2022) which provides historical context as four historians of Jewish Eastern Europe share their reflections.