Turn Up the Music
August 17, 2023
This year's programs highlight the depth and diversity of Jewish musical traditions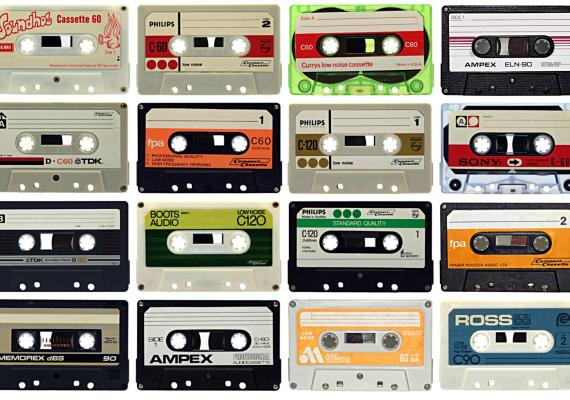 There is just something about music. Everyone seems to understand its language, as rhythm and voice affect mind, body, and spirit at once. Music brings out a depth of human feeling that, let's face it, is often tempered in academic contexts. But with the coming year at the Katz Center devoted to global musical cultures, we—and our audiences in and outside of the academy—will have the opportunity to enjoy Jewish musical expression to the fullest, with a robust lineup of online and in-person performances, interviews, and talks. 
What might be less obvious is the power that the study of music possesses. Familiarity with the music of a given time or place brings to historians and other outside observers a unique intimacy with its people and its culture. Delving into music's structures and meanings, its producers and performers, can surface insights and convey connections that are otherwise unavailable. In addition to being affective, musical knowledge travels via women and the poor and the illiterate as much as the elite, without losing sophistication—and so musicology helps us map new territory of the Jewish past and present. 
The crop of fellows and outside speakers who will be carrying out and presenting their research over the course of this year have as much rigor as they have feeling. Students of Ladino song are doing as much fine-grained analysis of primary sources as historians of medieval philosophy. Investigators of contemporary Orthodox pop are as disciplined as classical anthropologists. The specialized knowledge required to not only appreciate the intricacies of the Arabic melodic system of maqam, but then to trace its development and transmission across languages and centuries, is astounding. And yet in the end, the work retains that immediacy that music brings. 
This year's programs offer something for everyone. All are welcome to attend our series of free lunchtime Zoom talks. If you are in or near Philadelphia, we invite you to come to one of our live performances and discussions on Penn's campus and at the Weitzman Museum of American Jewish History. If you are looking for something more intimate, you might want to reserve a spot in one of our month-long courses, taught online to small groups by renowned experts in the field. And if you are a scholar working in music studies, we look forward to welcoming you to our academic seminars and conferences. 
In other words, at the Katz Center this year, we'll be maintaining our core commitment to serious scholarship, as always—at the same time as we turn up the volume and enjoy the show. We hope you'll join us.