Silver Linings: JQR on Project Muse—Free through June!
April 5, 2020
Supporting scholarship in the era of coronavirus.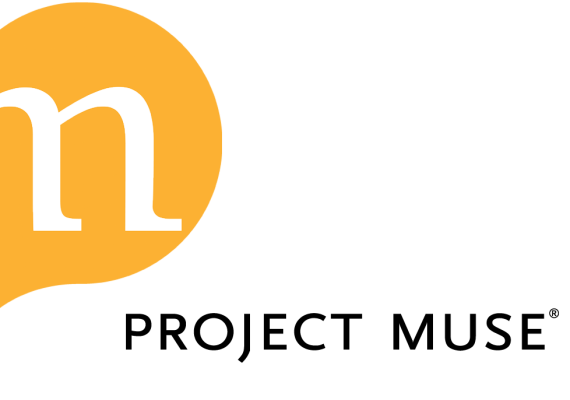 PennPress and Project Muse are doing their part to help scholars do scholarship and to bring exciting research to the curious. JQR volumes 92 (2001) through the current issue JQR 110.1 (Winter 2020) are now freely accessible to anyone with an internet connection through June 2020.
Though brick and mortar libraries are shuttered worldwide, Muse has removed the paywall to much of its own huge archives through dates set by their partnering publishers, and it is worth seeing what is available.
Click through to peruse the most recent two decades of JQR. There is much to discover.