Katz Center Building Access Guidelines in the Age of COVID
August 9, 2021
Please review and adhere to the following guidelines and protocols before visiting the Katz Center or the Library at the Katz Center in-person.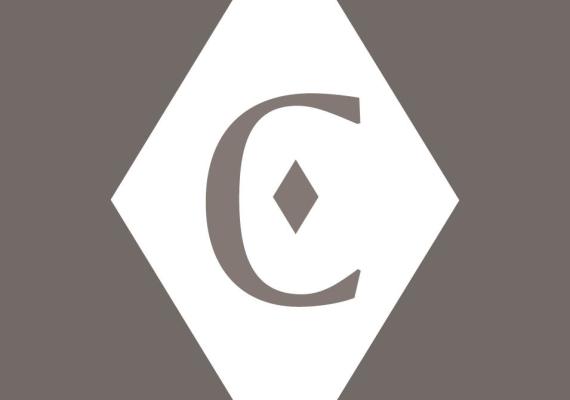 As the University of Pennsylvania and the Katz Center transition back to in-person life and navigate the new challenges posed by the Delta variant, we ask all people entering the Katz Center building to abide by the following guidelines for their own safety, and for the safety of others. These rules may be updated in light of the evolving public health situation. 
Penn affiliates (faculty, fellows, staff, students) who are vaccinated may enter the building for Katz Center activities and to use the library. Penn affiliates who are unvaccinated need to use the Penn Open Pass system to be granted admission to the building. If you are unvaccinated, please show the green pass on your phone to the receptionist at the front desk.
If you have tested positive for the virus, even if you have no symptoms, or know that you have been exposed to someone with the virus, use Penn's Open Pass system to report it confidentially, and do not seek access to the Center until completing any self-quarantine required by the university. For information about the Open Pass system, see https://pennopen.med.upenn.edu/.
Non-Penn affiliates, including those seeking to use the library, are required to be vaccinated to gain admission to the building, or to have valid medical documentation exempting them from vaccination, and should be prepared to provide proof of vaccination or exemption if asked to do so by a staff member. Regardless of vaccination status, visitors not affiliated with Penn will be asked the same set of questions posed in the Penn Open Pass system by the receptionist, and will be denied admission if they show symptoms or have been in recent contact with someone with Covid-19. 
Anyone planning to work in the Center's Reading Room is required to make an appointment at least 24 hours in advance.  To seek an appointment, send an email to katzlibrary@pobox.upenn.edu 
All people entering the building are required to wear a face mask in public spaces regardless of vaccination status. This includes hallways, the elevator, the library, and the seminar room. The Center reserves the right to deny access in cases where it is exceeding a building occupancy consistent with appropriate social distancing.