Rooms with a View: Exploring the Jewish Home
For Current Fellows
Wednesday, September 18, 2019
Katz Center
420 Walnut Street
Philadelphia, PA 19106
As a way to inaugurate its new fellowship year devoted to the theme of The Jewish Home: Dwelling on the Domestic, the Familial, and the Lived-In, this opening panel explores Jewish experience from the perspective of different rooms in the house. The program will feature:
Leora Auslander on the dining room in Jewish history
Joshua Teplitsky on the library/study
Jenna Weissman Joselit on the children's room
Ilana Pardes on the bedroom
The program will be followed by a reception jointly sponsored by the Katz Center and Penn's Jewish Studies Program to welcome the 2019–2020 cohort of Katz Center Fellows.
Both the program and the reception are open to scholars and graduate students from Penn and beyond. RSVP required; please email carrielo@upenn.edu by September 12 to reserve a spot.
Featuring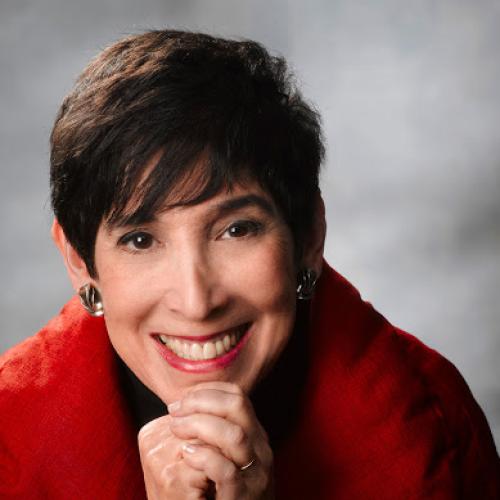 Jenna Weissman Joselit
Jenna Weissman Joselit, a historian of everyday life, specializes in the history and culture of America's Jews and in U.S. cultural history from the late 19th century on through the 1950s. Her work, both within and without the classroom, pays especially close attention to the relationship between material culture and identity.