Rooms with a View: Exploring the Jewish Home
Exploring the Jewish Home
For Current Fellows
Wednesday, September 18, 2019
Katz Center
420 Walnut Street
Philadelphia, PA 19106
As a way to inaugurate its new fellowship year devoted to the theme of The Jewish Home: Dwelling on the Domestic, the Familial, and the Lived-In, this opening panel explores Jewish experience from the perspective of different rooms in the house. The program will feature:
Leora Auslander on the dining room in Jewish history
Joshua Teplitsky on the library/study
Jenna Weissman Joselit on the children's room
Ilana Pardes on the bedroom
The program will be followed by a reception jointly sponsored by the Katz Center and Penn's Jewish Studies Program to welcome the 2019–2020 cohort of Katz Center Fellows.
Both the program and the reception are open to scholars and graduate students from Penn and beyond. RSVP required; please email carrielo@upenn.edu by September 12 to reserve a spot.
Featuring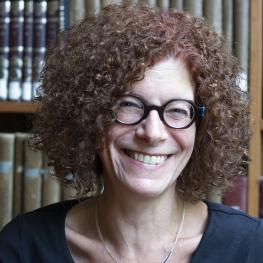 Leora Auslander
Leora Auslander is the Arthur and Joann Rasmussen Professor in Western Civilization and Professor of Modern European Social History at the University of Chicago where she was the founding director of the Center for Gender Studies and is a member of the Greenberg Center for Jewish Studies. Her research lies at the intersection of the micro and the macro: citizenship law and domestic interiors; clothing and colonialism; European regulation and everyday religious practice. At the Katz Center, Auslander will work on metaphorical eruvs in Germany and France between the years 1880 and 1970.
Auslander received her PhD from Brown University and has taught at the University of Paris, Postdam University, the Frankel Institute for Advanced Judaic Studies at the University of Michigan, among others.
Read more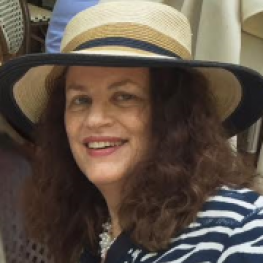 Ilana Pardes
Hebrew University of Jerusalem
Ilana Pardes is the Katharine Cornell Professor of Comparative Literature and the director of the Center for Literary Studies, both at the Hebrew University of Jerusalem. She researches the nexus of Bible, literature, and culture as well as aesthetics and hermeneutics.
Pardes received her PhD from the University of California. She has previously held fellowships at the Katz Center and the Mandel Scholion Research Center, and she has taught at Princeton University, Harvard University, and UC Berkeley.
Read more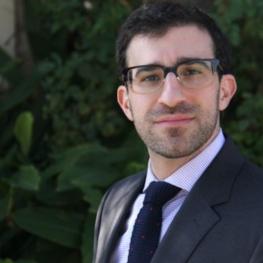 Joshua Teplitsky
Joshua Teplitsky is assistant professor of history at Stony Brook University. He specializes in the history of the Jews in Europe in the early modern period, Jewish-Christian interaction, material culture, and the study of books and media. While at the Katz Center, he will research the material dimensions of domestic life in early modern Prague as well as other aspects of the spatial and material dimensions of the cityscape.
Read more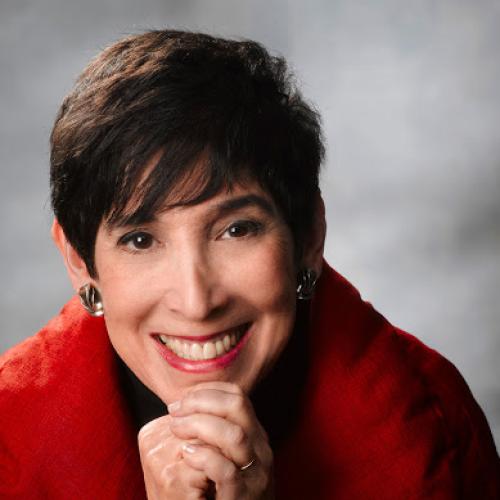 Jenna Weissman Joselit
Jenna Weissman Joselit, a historian of everyday life, specializes in the history and culture of America's Jews and in U.S. cultural history from the late 19th century on through the 1950s. Her work, both within and without the classroom, pays especially close attention to the relationship between material culture and identity.