Civility and the Limits of Reason in Jewish Thought
For the Public
Congregation Beth Am Israel
1301 Hagys Ford Road
Penn Valley, PA 19072
After Ferguson and Charleston, after the same-sex marriage ruling, after the Iran deal, it seems as if American public discourse is more heated than ever. As passionate calls for truth and justice compete with pleas for calm and stability, Martin Kavka looks to Jewish thought—from the Talmud to the Kotzker Rebbe to Hannah Arendt—for insight into the balance between reason and diplomacy in conflict resolution.
Click here to download a printable flyer [pdf].
Part of our year-long series of public programs, Jews Beyond Reason: Celebrating Emotion, the Unconscious, and Other Dimensions of Jews' Inner Lives. In partnership with local host institutions, our aim is to connect fellows and colleagues with non-academic audiences in a spirit of shared exploration and mutual engagement.

Featuring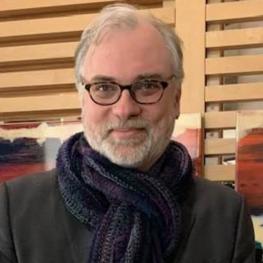 Martin Kavka
Martin Kavka is Professor of Religion at Florida State University. His primary research interest is the discourse of modern Jewish philosophy.
Read more