Mini-Course: Rethinking the American History of Zionism
For the Public
Online
Zoom Link to be provided
Password required
Contact:
Dajana Denes Walters
May 4, May 11, and May 18
7:30–8:30pm ET
Support for the state of Israel is a defining component of American Jewish identity today, but it was not always that way. Indeed, for much of American Jewish history, communal leaders grappled with the challenges presented by Jewish nationalism and imagined their relationship with Jewish sovereignty in ways that would likely be decried as unacceptable by Jewish leaders today. This course offers an overview of the history of American Zionism in the twentieth century with a special emphasis on appreciating the historical diversity of American Jewish views on Zionism and what factors shaped current parameters for the relationship.
This program will take place in Zoom's webinar format, where only the presenters appear on camera.
Featuring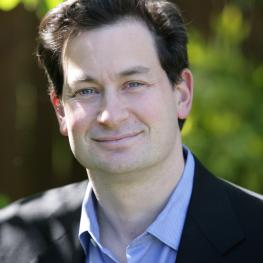 Noam Pianko
Noam Pianko is the Samuel N. Stroum Chair of Jewish Studies and Professor in the Jackson School of International Studies at the University of Washington. His research interests include modern Jewish history, Zionism, and American Judaism. He is currently examining Zionism in the context of the Cold War.
Read more
Cosponsors
We gratefully acknowledge the support of the Klatt Family and the Harry Stern Family Foundation.