Purity Politics and the Problem of Jewish Solidarity
For the Public
Online
Zoom Link to be provided
Password required
Contact:
Dajana Denes Walters
This talk explores the rise in purity politics among American Jews and the problems it raises for building solidarities in the context of such things as the Women's March and BLM.
The Jews, Race, and Religion series uses the prism of Jewish experience to examine intersections of race and religion, drawing lessons from the history of antisemitism, examining the role of Jews in the racialized culture of the United States, and exploring the role of race in Jewish identity. Leading scholars in Jewish Studies, Critical Race Studies, and Religious Studies will share insights and research that deepens the conversation about race, racism and anti-racism in contemporary society, both American and Jewish.
Click here to visit our organizing partner's website and to access suggested readings related to the course.
This event will be recorded and made available on our YouTube channel, which you can visit by clicking here.
Jews, Race, and Religion: A Series
Download
Featuring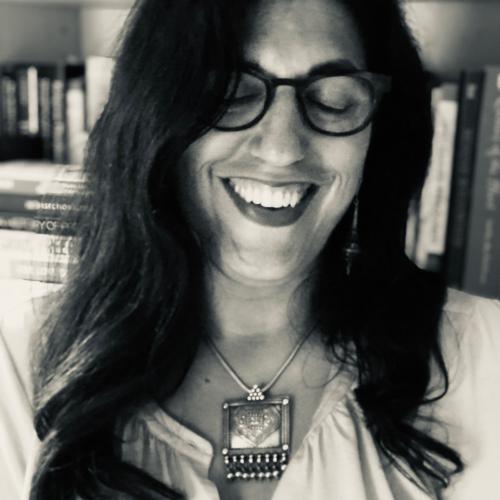 Shana Sippy
Shana Sippy is Assistant Professor of Religion at Centre College, Co-Director of the Religious Diversity in MN Initiative and Research Associate in the Religion Department at Carleton College. Her work focuses on the making of Jewish and Hindu subjectivities and articulations of religious, cultural, and racial identity in diaspora and transnationally.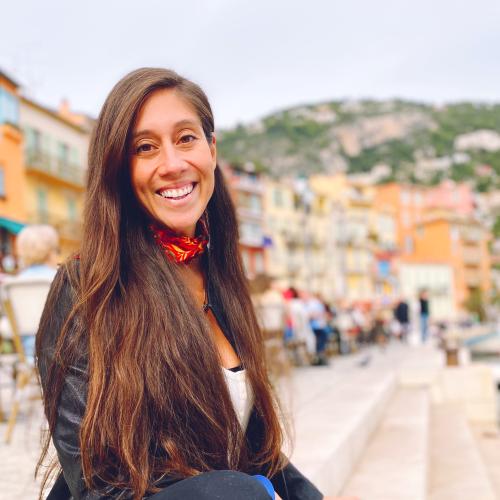 Analucía Lopezrevoredo
Dr. Analucía Lopezrevoredo is a Peruvian-Chilean-American Jewtina, born in Peru and raised in Spain and the United States. An anti-oppression activist, educator and researcher, Analucía founded Jewtina y Co. in 2019 to offer Latin Jews from around the world a platform in which to engage in critical dialogue about Jewish and Latin multiculturalism. Prior to starting Jewtina y Co., she was a principal investigator for the Center to Advance Racial Equity in Portland, Oregon, and a migrant rights advocate in California's Central Valley, southwestern México and southeastern Perú. Analucía's educational background lies in critical race and cross-cultural studies, and her doctoral research was centered around Latino immigrant and refugee resiliency. A passionate global citizen, she's traveled to over 125 countries and has lived on five continents.
Cosponsors
This event is cosponsored by the Katz Center and the Center for Jewish Ethics, an initiative of the Reconstructionist Rabbinical College.
We gratefully acknowledge the support of the Klatt Family and the Harry Stern Family Foundation.