Legal Works in the Judeo-Arabic Milieu: Islamic Thought Embedded within Jewish Law
For Current Fellows
Wednesday, March 16, 2022
Katz Center
420 Walnut Street
Philadelphia, PA 1910
At the weekly Ruth Meltzer Seminars, Katz Center fellows share their research in an intellectually rigorous workshop setting. Seminars are limited to fellows only.
Featuring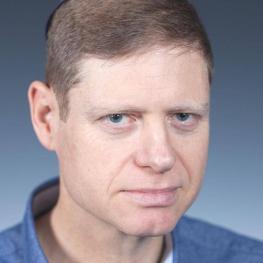 Zvi Stampfer
Zvi Stampfer is the head of the Research Authority of Orot Israel College and also serves as the secretary of Mekize-Nirsamim, the literary society dedicated to the publication of medieval Hebrew texts. His research examines Jewish culture and literature in the medieval Islamic world, and the comparative study of Jewish and Islamic religious law.
Stampfer received his PhD from the Hebrew University of Jerusalem. He has been a Parasol Foundation research associate at Cambridge University, a Fulbright Scholar-in-residence at Bucknell University, and has taught at the Hebrew University of Jerusalem, Ono Academic College, and Lipshitz Teachers Training College.
Read more