Heather
J.
Sharkey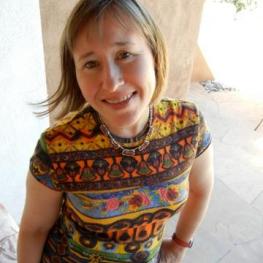 University of Pennsylvania
Bio
Heather J. Sharkey is an associate professor in the Department of Near Eastern Languages and Civilizations at the University of Pennsylvania. Her research interests include the Islamic world, the modern Middle East, colonial and post-colonial North Africa, and the history of Muslim, Christian, and Jewish relations. 
Sharkey received her PhD at Princeton University. She previously taught at the University of Massachusetts Amherst, the Massachusetts Institute of Technology, and Trinity College in Connecticut.
Selected publications
A History of Muslims, Christians, and Jews in the Middle East (Cambridge University Press, 2017) 
American Evangelicals in Egypt: Missionary Encounters in an Age of Empire (Princeton University Press, 2008) 
Fellowship