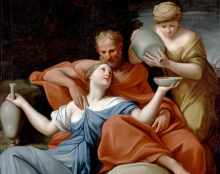 Try everything once except folk dancing and incest. This oft-quoted advice is harder to follow than you'd think.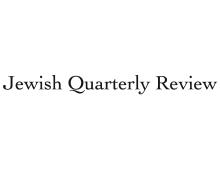 JQR 109.2 is now available, online and in print.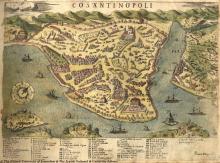 Mathematics, physics, chemistry, logic, music, and astrology share an ability to speak to humans across borders, moving more easily between cultures than do cuisine, clothing, or dogmatics.