New Book from Former Katz Center Fellow Maurice Samuels
June 16, 2020
A new book by scholar Maurice Samuels on modern France's first antisemitic affair, and an interview with the author on the nineteenth-century scandal that had lasting repercussions in French society and culture.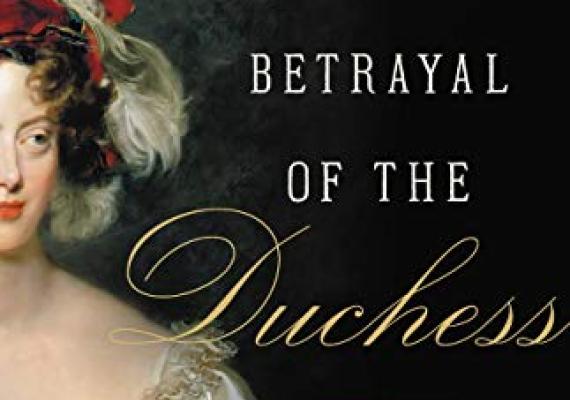 In 1832, an antisemitic scandal shook France to its core. In the spring of that year, the Bourbon royal family—ousted by yet another revolution—was moldering in exile when its most glamorous member, the duchesse de Berry, hatched a plot to reclaim the throne for her 11-year-old son. Surrounded by a band of young nobles willing to die for the royalist cause, the duchess landed on the coast of France in May. 
For several months, she commanded a guerrilla army while dressed as a man, hiding in haylofts and barns to evade capture as her forces did battle against the government of Louis-Philippe, the usurper. She might have succeeded if she had not been sold out by her trusted advisor, a convert from Judaism named Simon Deutz. Her betrayal and arrest, covered obsessively by newspapers around the world, dashed hopes for another Bourbon restoration and gave rise to modern France's first antisemitic affair.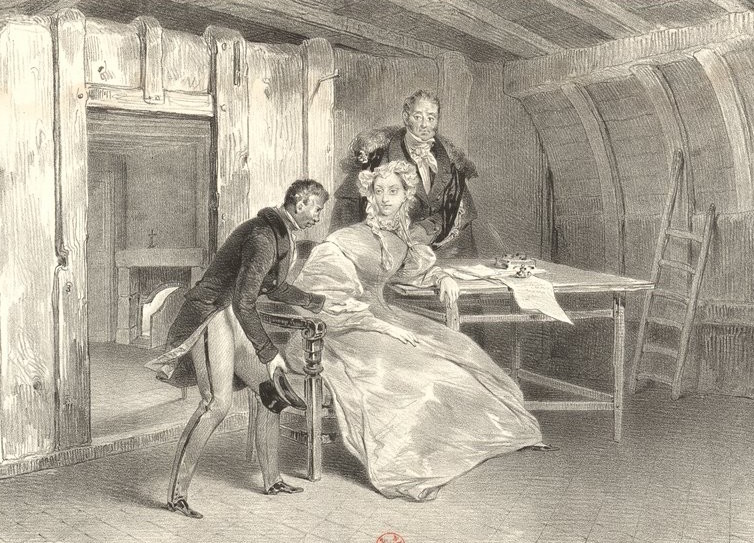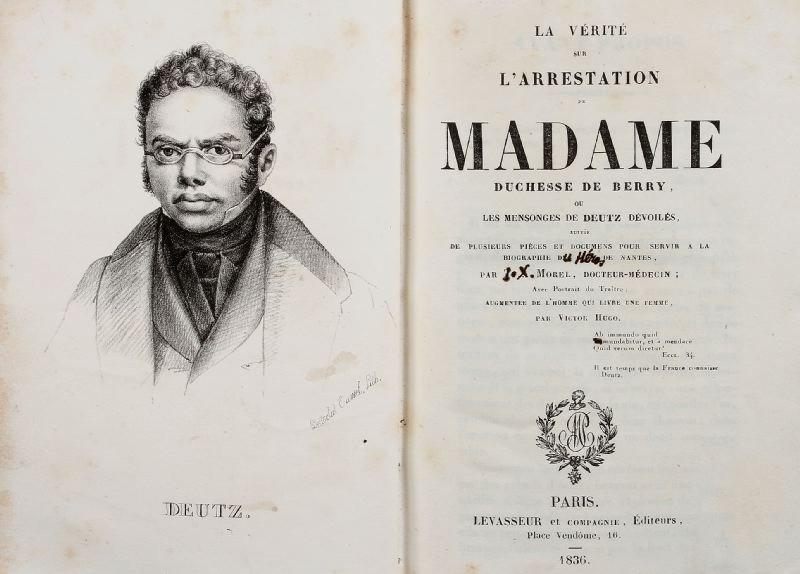 Although nearly forgotten today, this remarkable historical episode captured the imagination of the leading writers of the day, from Victor Hugo to Alexandre Dumas, and shaped the way that Jews and immigrants would be viewed in France for over a century. Brimming with intrigue and lush detail, The Betrayal of the Duchess tells the riveting story of a high-spirited women and the charming but volatile young man who double-crossed her.
Watch a recorded interview featuring author Maurice Samuels here.