In Memory of Howard Reiter
September 10, 2021
The Katz Center mourns the recent passing of Howard Reiter.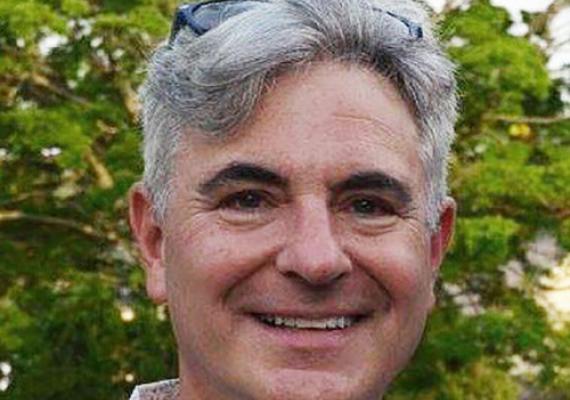 Just before the Jewish New Year, the Katz Center community suffered a deeply upsetting loss with the sudden passing of one of its board members, Howard Reiter. The Katz Center wishes to convey its deepest condolences to Howard's wife Jody, their four children, and the many family members and friends left heart-broken by his passing.
Howard had enormous success as an MIT-trained engineer and as an endlessly inventive entrepreneur who led the Rome Fastener Corp as its president, but that was just a small part of a joyful and multi-dimensional life that included adventure,  faith, community, commitment to Judaism and Israel, abiding friendships, and caring for a family he loved very much. As an engineer, he figured out new ways to tap into the fastening power of the magnet, and he was no less amazing in connecting family, friends, community, and the broader Jewish people.
Howard was connected to the Katz Center community in the most personal of ways as brother-in-law to Tom and Elissa Ellant Katz, and we share with them our condolences. Among his contributions to the Katz Center, Howard, together with Jody, sponsored a fellowship that has supported the participation of Katz Center fellows since 2012. The Katz Center benefitted in this and in many other ways from Howard's philanthropic spirit, inquisitiveness, and appreciation for Jewish learning. We are among the many blessed by his presence and now mourning his untimely loss.