Katz Center Fellows Reach out through Community Partnerships
December 7, 2018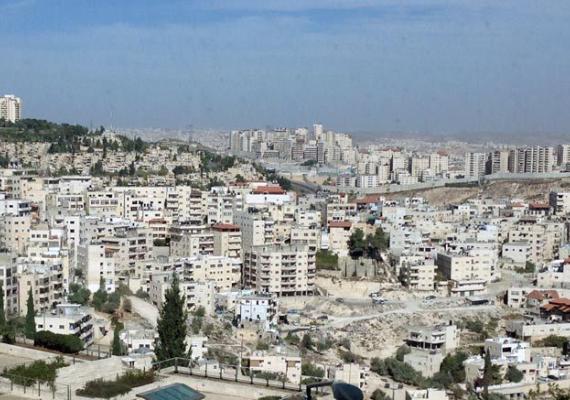 Last week, current fellow Chen Bram (Hebrew University) sat down at Penn Hillel with a group of students interested in multiculturalism in Israel. In a ninety-minute discussion he offered them a taste of the graduate course he teaches in Jerusalem on the city's complex intergroup relations. Inviting the students to comment and raise concerns as he spoke, Bram joked that as an Israeli he is more comfortable with direct confrontation than passive silence. His humor softened the possibility of fraught interaction, and facilitated an eye-opening look at trilateral, quadrilateral, and even more complex geographical and cultural divisions within the present-day city of Jerusalem. Speaking as a Jerusalem native and as an anthropologist, he took both an insider and an outsider perspective on the city's sometimes surprising makeup and organization.
Bram's talk was just one of the half-dozen speaking engagements that Katz Center fellows carried out in the Philadelphia area this semester. Fellows Alma Heckman, Alon Tam, and others took their expertise outside of the walls of 420 Walnut Street to meet community members in synagogues, community centers, and class rooms. Reflecting the research focus of our current crop of scholars, lectures topics ranged from the Holocaust in North Africa to the Jews of India to Mizrahi culture in Israel.
More great programs are to come. Click here for a full listing of community partnerships and for information about inviting a fellow to speak at your institution. 
As always, we gratefully acknowledge the support of the Klatt family in making this programming possible.