Katz Center Announces 2019–20 "Home" Fellows
March 19, 2019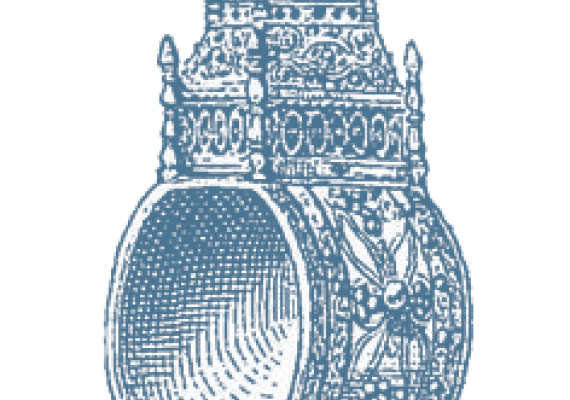 On behalf of the Katz Center, I am delighted to introduce our fellowship cohort for the academic year 2019–20, focused on the theme of "The Jewish Home: Dwelling on the Domestic, the Familial, and the Lived-In." 
The home, by definition, evokes the familiar, the ordinary, and the quotidian, but there is much about what happens inside Jewish homes in different historical periods that we do not yet fully understand—about these places as material spaces, about the intimate relationships that develop there, and about the larger political, legal, social, religious, and cultural forces that shape how Jews live. The goal of this year is to open the field up to new research into Jewish homes, real and imagined, remembered and lost—and to bring different kinds of scholarship together into a common conversation.
The 2019–20 fellows were selected from an unusually large applicant pool and represent a range of interests and disciplines that cover the breadth of Jewish historical experience from distant Israelite antiquity into the present. Among the fields represented are archaeology, architectural history, anthropology, the study of photography, and legal studies, in addition to historical and textual studies. Topics include kinship and lineage, the use of doorways and the eruv, the distinct experiences of those living in poor houses or sick houses, and Israeli housing policies, among many other fascinating areas of research. For a complete listing of the fellows and their projects, click here.
The Katz Center is looking forward to a year that will draw these scholars into a community that includes a broader circle of short-term fellows and affiliated scholars, and that connects to the Wolf Humanities Center and its 2019–20 focus on kinship, as well as to other conversations happening on the Penn campus and beyond.