Janus-Faced January
December 21, 2018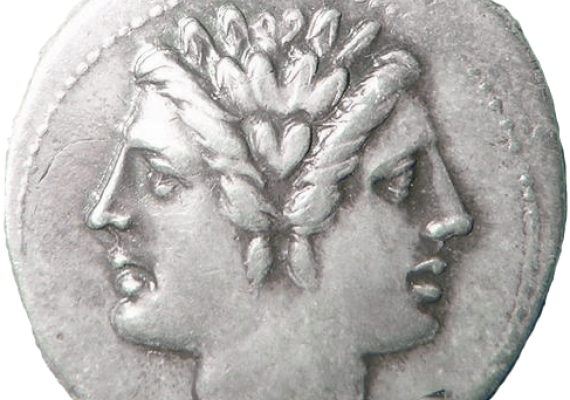 It is with sadness that the Center says goodbye to four extraordinary fellows: Chen Bram (Hebrew University of Jerusalem), Yuval Evri (King's College London), Alma Heckman (University of California, Santa Cruz), and Joseph Sassoon (Georgetown University). They have each been galvanizing and energetic contributors to the intellectual community here, and the seminar table will feel their absence.
On the upside, we welcome five spring fellows: Keren Dotan (Open University of Israel), Sarah Frances Levin, (University of California, Berkeley), Yigal Nizri (University of Toronto), Edwin Seroussi (Hebrew University of Jerusalem), and Reuven Snir (University of Haifa). They bring their expertise on a variety of materials and topics ranging from the Ottomans to Morocco, ethnomusicology to halakhah.
We welcome to our community and look forward to their contributions to our weekly seminars.