Introducing: "What Do You Know?"
October 4, 2018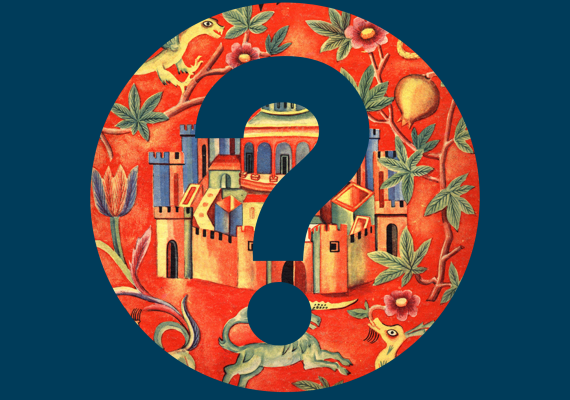 What was Jewish life like in Jerusalem under Ottoman rule?
Did Jewish men in Morocco and Turkey wear fezzes?
What is the lingua franca of Mexican Syrian Jews?
When and why did all the Jews leave Iraq (or Egypt, Yemen, Iran...)? Are there communities there today? 
What do you know? What do you want to know?
From Tangier to Jerusalem, Cairo to Istanbul, over the last two and a half centuries Jews lived in large, stable communities within the Islamic world, producing rich literary and artistic cultures, and experiencing the onset of modernity in ways that differ from those of European and American Jews. Most westerners simply do not know much about this vast and diverse portion of Jewish cultural history. Indeed we may need to learn more to know what we don't know!
This year the Katz Center is trying out a new way of connecting scholars with learners: we're taking questions directly from online readers, and asking experts to respond. Think of it as a historical advice column—but instead of advice, you get answers to your questions about anything and everything related to this year's fellowship theme, "Jewish Life in Modern Muslim Contexts." More about the theme and our fellows' questions is here but this is your chance to ask your own questions.
You can ask pretty much anything about the topic, big or small, basic or obscure. Each month we'll pose your questions to our resident scholars and publish their answers on our blog.
It couldn't be easier. Just go this page and submit your question. If yours is selected you'll receive a thoughtful and well informed answer—and a free Katz Center tote bag (unless you choose to remain anonymous).