The Ilan Stavans Collection of Jewish Latin American History, Culture, and Literature
January 26, 2021
Penn's Judaica Collections announce the acquisition of the largest private assemblage of its kind.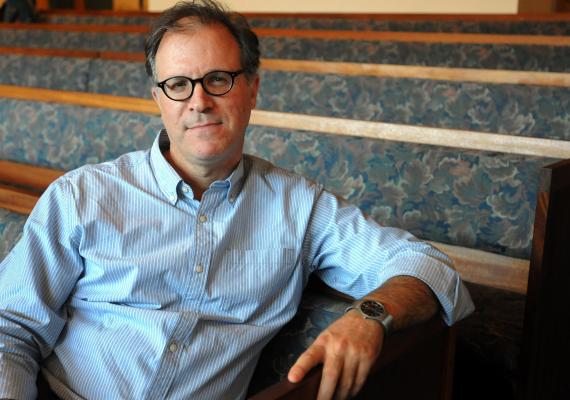 We are delighted to announce that Ilan Stavans, of Amherst College, the internationally known scholar, writer, editor, translator, playwright, cultural critic, publisher, teacher, lexicographer, columnist, journalist, travel writer, biographer, actor, TV and radio host, has donated to the Kislak Center for Special Collections, Rare Books and Manuscripts, the Ilan Stavans Collection of Jewish Latin American History, Culture, and Literature.
The Stavans collection, the largest private assemblage of its kind, includes manuscripts, incunabula, rare books, special and signed editions, dictionaries, plays, posters, maps, photographs, letters, videos, radio, TV, music, and other material connected with the Jewish communities of Latin America (including Mexico, Argentina, Brazil, Cuba, Colombia, Chile, Venezuela, Peru, Dominican Republic, Ecuador, Panama, and Guatemala) from the colonial period to the present. Among the languages represented in the collection are Spanish, Yiddish, Ladino, Hebrew, English, German, Polish, and Russian. Stavans' typed and email correspondence consists of approximately 30,000 items; he also amassed a substantial collection of Yiddish items from Latin America (2,000 items), and the collection holds around 200 of his public television and radio one-hour interviews. 
Professor Stavans will be presenting "On Packing My Library: How I Built My Latin American Judaica Collection—and Shipped It Away" on Thursday, February 4, 2021 from 7:00pm–8:00pm at the National Yiddish Book Center in Amherst, Massachusetts.  For more information and to register for the talk, click here.