Family, Loss, and Preservation: Sarah Abrevaya Stein at NMAJH
February 12, 2019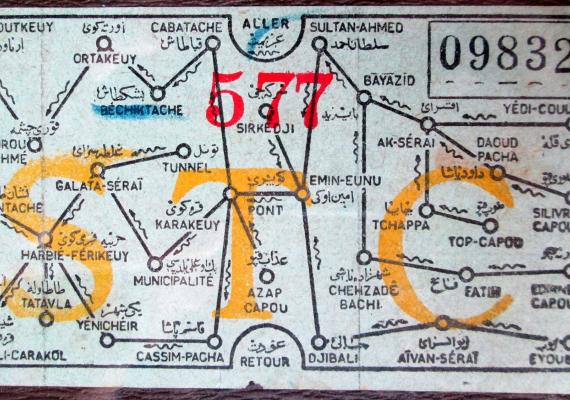 When we invited Professor Sarah Abrevaya Stein of UCLA to give a public lecture this year, it was because her work in Sephardi and Mizrahi history is especially compelling, and we knew her to be a uniquely gifted speaker and storyteller. She did not disappoint.
In front of an audience gathered at the National Museum of American Jewish History, Stein dove into one particular family's archive—thousands of letters, photos, and documents—and through these rich personal details was able to illuminate the culture of Jews in Salonika (now Thessaloniki) and beyond. She spoke about how Jewish communities in the Near East and North Africa navigated the end of the Ottoman Empire, both world wars, and the onslaught of modernization, lending a personal dimension to a tale that spanned centuries, continents, and cultures.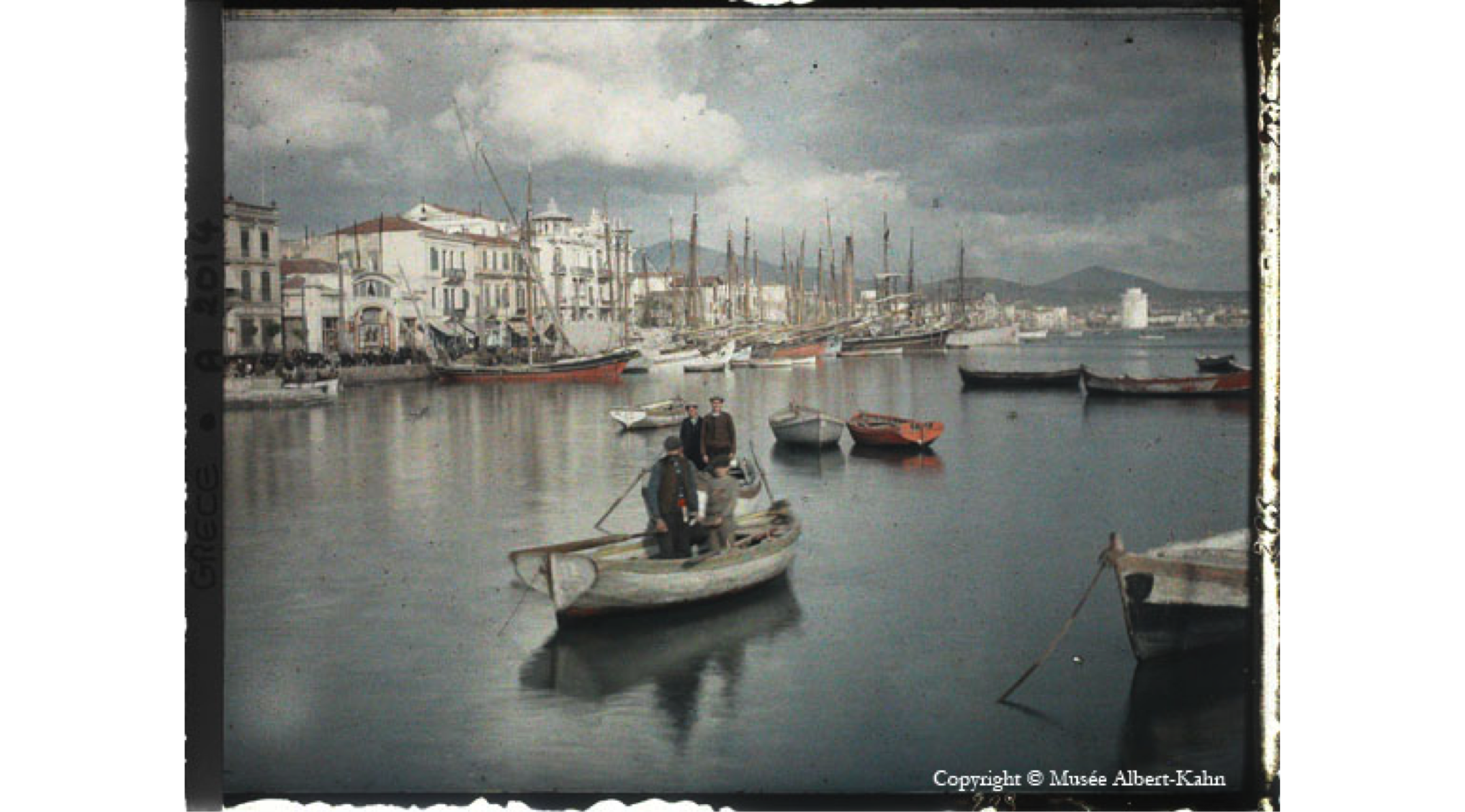 It happened to be International Holocaust Remembrance day, and Stein—ever aware of the contemporary relevance of even the fustiest archival work—opened up new worlds for the audience. The family she spoke about was decimated by the war, with some experiences that felt familiar from common Holocaust narratives and some that were quite unique to the setting. Weaving these events into a broader picture of the family's trajectory between mid-nineteenth-century Salonika and present-day Los Angeles, Stein's contextualization made the commemoration all the more powerful. To those unfamiliar with the impact of the Holocaust beyond Western Europe, it was eye-opening, and to those who know it all too well, it was a gratifying recognition of that experience, too often passed over in the popular imagination.
Check out our upcoming programs and Stein's new book, The Holocaust and North Africa (coedited with Aomar Boum), a finalist for the 2018 National Jewish Book Award in the category of Sephardic Culture.