CAJS Rar Ms 481: A Kabbalistic and Polemical Manuscript Fragment from 1605 Egypt, with Provenance
March 28, 2019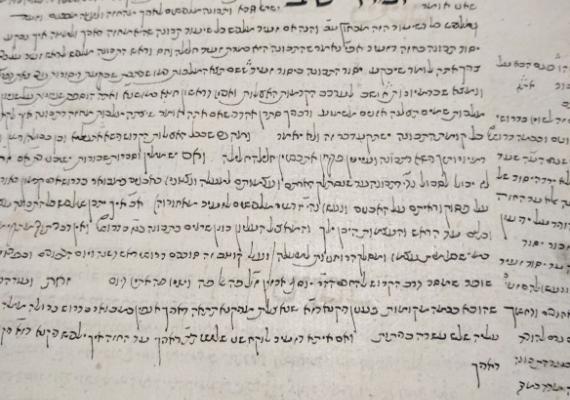 Featured here is CAJS Rar Ms 481, an undated Egyptian manuscript recently acquired at auction, thanks to the support of the Elis and Ruth Douer Endowed Fund for Judaica Collections.
The manuscript was likely written between 1605 and 1610. It contains seven folios, three of which are polemical texts within the Kabbalah, written by R. Menahem di Lonzano (b. Italy 1550 – d. Jerusalem 1626) against R. Ḥayyim ben Joseph Ṿital (b. Calabria 1543 – d. Damascus 1620). Chiefly, these texts were meant to argue for and against the merits of the teachings of R. Yitshak Luria (b. Jerusalem 1534 – d. Safed 1572).
The subsequent four folios are counter-polemics by R. Avraham Monson (b. North Africa? ca. 1555 – d. Istanbul 1619), responding sharply to the arguments of R. di Lonzano. This manuscript was viewed by R. Hayyim Josef David Azulai (b. Jerusalem 1724 – d. Livorno 1806), also known as Hida, who recorded an entry about the text in Shem ha-Gedolim, his bibliography. The scholarly consensus is that this manuscript is the only extant text of the polemical work of R. Avraham Monson.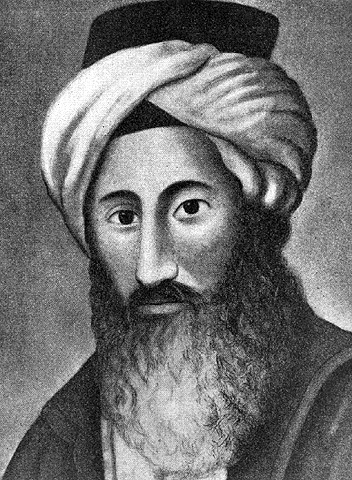 This post originally appeared on Penn's Special Collections blog in an expanded format.