Academic Publishing: Q and A with Fred Appel of Princeton University Press
February 21, 2019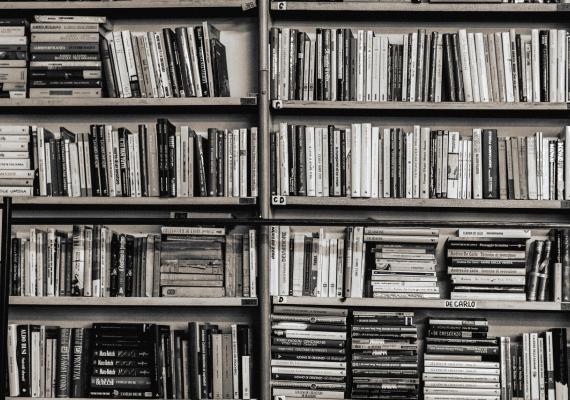 Even for experienced, published scholars, the world of academic book publishing can often seem mysterious. What is the best way, or the best time, to approach an editor? How do academic presses understand their audience? How did that book make it into that press—and how can mine? The transactional relationship with potential editors makes it hard for aspiring authors to gain insight into the process from an industry perspective.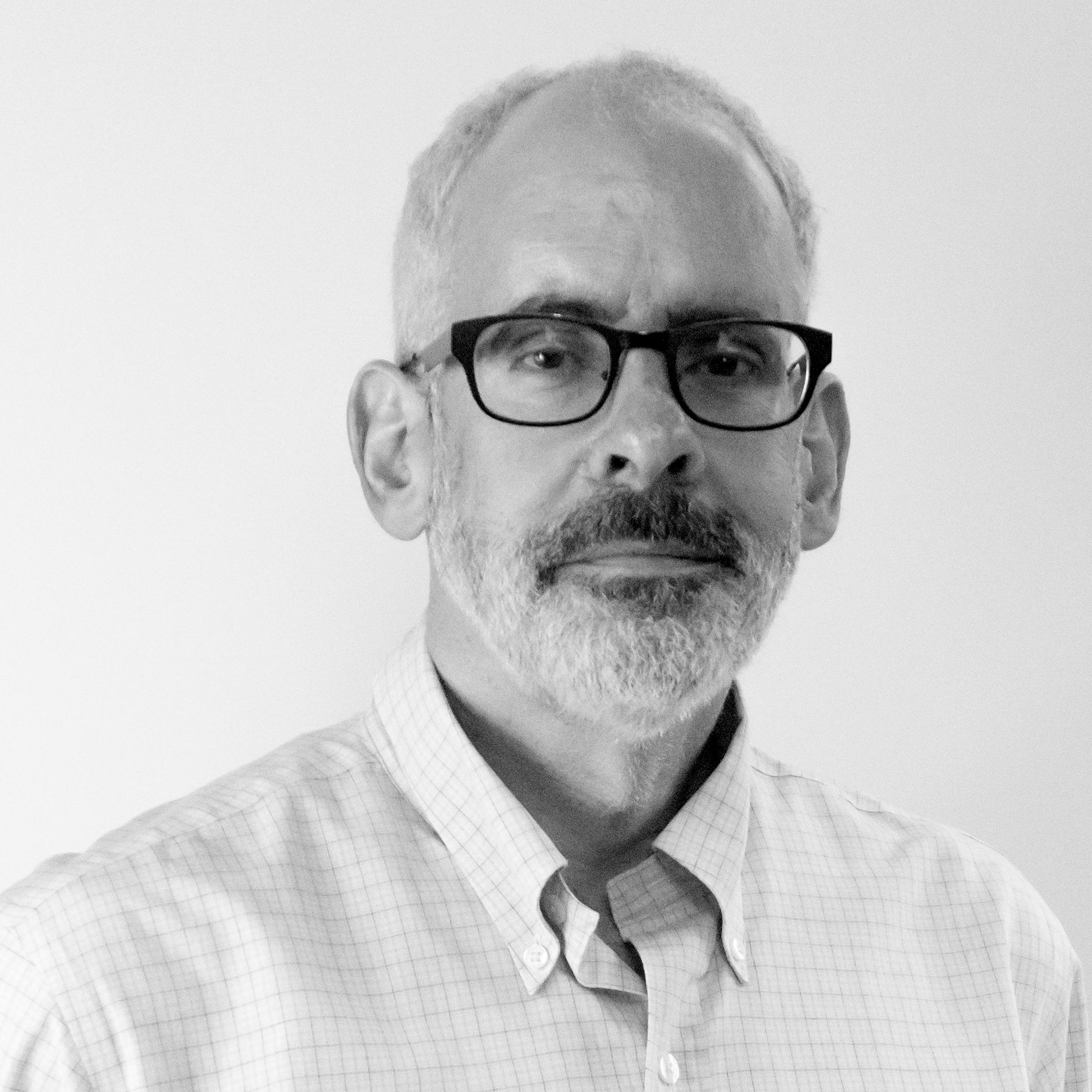 Recently the Katz Center welcomed Dr. Fred Appel, Executive Editor at Princeton University Press, for a chat about methods, strategies, and aims in academic publishing. A group of current fellows, at different stages in their careers and current projects, came to ask questions and hear answers straight from the horse's mouth—or at least from a horse's mouth, since one point that Appel emphasized was that presses and editors are themselves diverse. There is no one surefire way to have a successful publishing experience, and if anything, the cardinal rule for scholars is to remain nimble, tailoring their efforts to particular projects and presses.
Here is a sample of the Qs and As from our session:
Which press is right for me?
Prospective authors can begin early on to develop an awareness of which presses might be suitable for them. Look at your own library, your own reading list, the books that excite you, and those with which you are in conversation: who is publishing those books? Approach them first.
What audience do presses want me to write for?
Presses and series have a range of audiences, from the very wide, in the case of a scholar who has learned to write very adeptly for commercial publication, to the rather narrow, in the case of an endowed series on a particular topic. The main thing is to know yourself and the press.
Be realistic about your audience; don't over-promise. Maybe your book has threads of gender studies, philosophy, kabbalah, migration studies, medieval history, history of science, art history, social history, and material texts—but it probably will not be positioned centrally in all of these fields. Appel suggests that you think about which of these areas share a common language of inquiry, a common library of sources and array of questions, with your work. Those areas hold the readers who will be inherently interested in your book. Likewise, maybe your research has the potential to correct a popular misconception—but is it written for a lay reader? Can you even imagine it being assigned to an undergraduate in a course you're familiar with? An honest assessment of your readership, even if narrower, is better than an obvious overstatement.
At what point in my writing project should I approach an editor?
Not too early and not too late. Easy, right? Appel says that you shouldn't go to a press when a project is not yet fully formed, or when it is still too close to its incarnation as your dissertation. On the other hand, revising for years before speaking with an editor might lead you make unnecessary or misguided changes. A good editor is going to want to help you make the best book you can, so getting an early sense of where to take the project or how to shape it can save you a lot of time and heartache.
A rule of thumb is to approach an editor once you can articulate the argument of the book clearly in one paragraph or less, can make a case for its originality and importance vis a vis the scholarly milieu, and can explain how the book will unfold, in terms of structure and methodology.

Ultimately, matching a project with a press is both subjective and contingent on factors beyond the acquisitions editor's control, such as the press's set priorities, financial capacity, and board decisions, among other things. It certainly helps, though, to keep the editor's interests and constraints in mind when pitching a book, noting that it is not the same as pitching a project to a doctoral supervisor or a fellowship competition. Fred Appel's comments will be useful for us all, wherever our writing may lead us.