Who Counts and How? Reckoning with Continuity and Community
For the Public
Wednesday, December 8, 2021
Online
Zoom Link to be provided
Password required
The 2020 Pew Study reported a range of key data about American Jewish life. The release coincided with passionate debate among scholars about the very concepts of "community" and "continuity" that have come to define Jewish belonging and influence institution-building—concepts that also shape aspects of the field of Jewish studies. How do the notions of "community" and "continuity" include and exclude certain people and activities? How have they been influenced by and deployed in academic study, whether in terms of sociology, history, philosophy, ethnic studies, or gender? In this program a panel of four distinguished scholars will reckon with the implications of these seemingly simple terms in theory and practice.
Featuring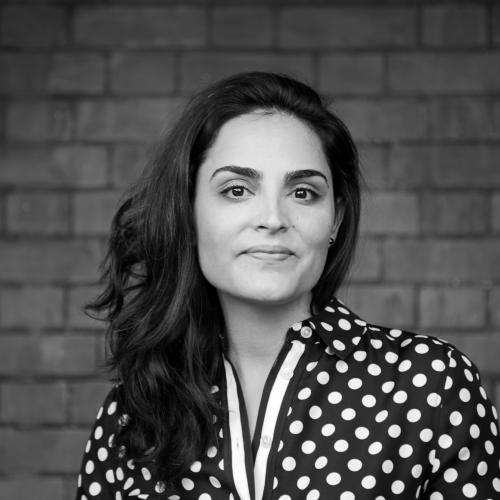 Gilah Kletenik
Gilah Kletenik is a postdoctoral associate at the Elie Wiesel Center for Jewish Studies at Boston University. Kletenik's research focuses on philosophy, Jewish philosophy, and Jewish thought. Currently, Kletenik is working on her book, Sovereignty Disrupted: Spinoza on the Disparity of Reality.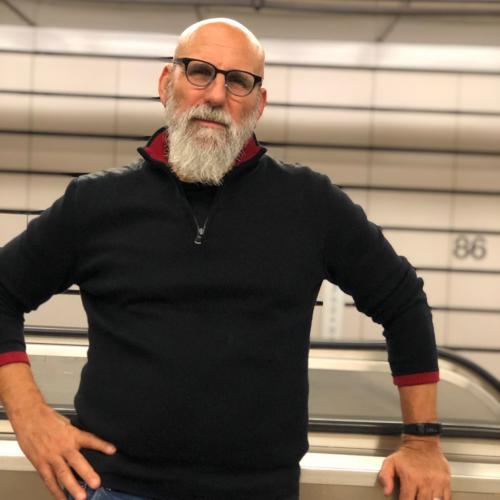 Shaul Magid
Shaul Magid is a professor of Jewish Studies at Dartmouth College and Kogod Senior Research Fellow at the Shalom Hartman Institute of North America. His two latest books are Meir Kahane: The Public Life and Political Thought of an American Jewish Radical (2021) and Piety and Rebellion: Essays in Hasidism (2019).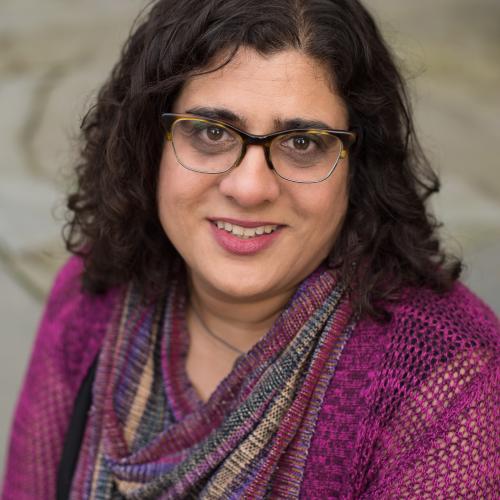 Samira Mehta
University of Colorado Boulder
Samira K. Mehta is Assistant Professor of Women's and Gender Studies and Jewish Studies at University of Colorado Boulder. Her research focuses on religion, culture, and gender, including the politics of US family life US. Her first book, Beyond Chrismukkah (2018), was a National Jewish book award finalist.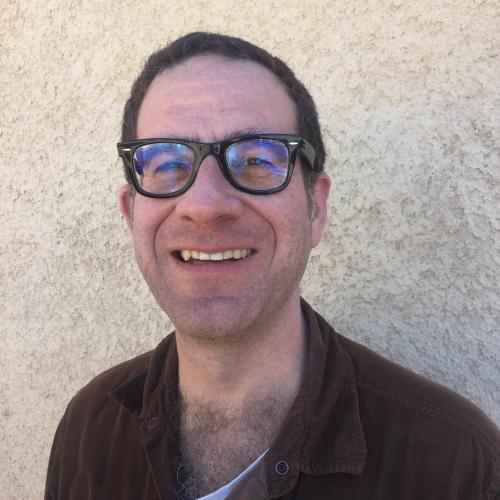 Benjamin Schreier
Pennsylvania State University
Benjamin Schreier is Mitrani Family Professor of Jewish Studies and professor of English and Jewish studies at Pennsylvania State University. He is author, most recently, of The Rise and Fall of Jewish American Literature: Ethnic Studies and the Challenge of Identity (2020), and since 2011 he has been the editor of the journal Studies in American Jewish Literature.
Cosponsors
We gratefully acknowledge the support of the Klatt Family and the Harry Stern Family Foundation.