Is the Talmud Racist?
For the Public
Thursday, January 28, 2021
Online
Zoom Link to be provided
Password required
Contact:
Dajana Denes Walters
The Jews, Race, and Religion series uses the prism of Jewish experience to examine intersections of race and religion, drawing lessons from the history of antisemitism, examining the role of Jews in the racialized culture of the United States, and exploring the role of race in Jewish identity. Leading scholars in Jewish Studies, Critical Race Studies, and Religious Studies will share insights and research that deepens the conversation about race, racism and anti-racism in contemporary society, both American and Jewish.
In this presentation, Katz Center director Professor Steve Weitzman will introduce the series and its goals. Following that, Mira Wasserman will explore concepts of race and racism as they relate to the foundational source of Jewish tradition, the Babylonian Talmud.
Click here to visit our organizing partner's website and to access suggested readings related to the course.
This event will be recorded and made available on our YouTube channel, which you can visit by clicking here.
Jews, Race, and Religion: A Series
Download
Featuring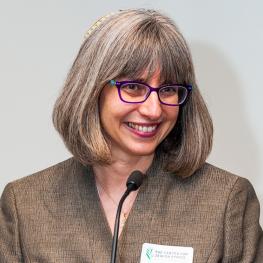 Mira Beth Wasserman
Reconstructionist Rabbinical College
Rabbi Mira Wasserman, PhD, is director of the Center for Jewish Ethics and assistant professor of rabbinic literature at the Reconstructionist Rabbinical College.
Read more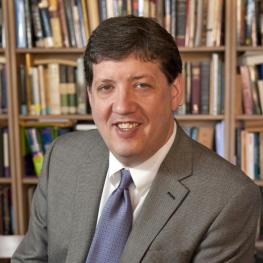 Steven Weitzman
University of Pennsylvania
Steven Weitzman is the Ella Darivoff Director at the Katz Center and Abraham M. Ellis Professor of Hebrew and Semitic Languages & Literatures at Penn.
Read more
Cosponsors
This event is cosponsored by the Katz Center and the Center for Jewish Ethics, an initiative of the Reconstructionist Rabbinical College.
We gratefully acknowledge the support of the Klatt Family and the Harry Stern Family Foundation.