Race, Class and Privilege: How Latino Jews Navigate Life in the United States
For the Public
Online
Zoom Link to be provided
Password required
Contact:
Dajana Denes Walters
Using a comparative perspective to understand the lived experiences of Latino Jews in the United States, this talk explains how this group of immigrants attain upward mobility by successfully navigating racial and class structures.
The Jews, Race, and Religion series uses the prism of Jewish experience to examine intersections of race and religion, drawing lessons from the history of antisemitism, examining the role of Jews in the racialized culture of the United States, and exploring the role of race in Jewish identity. Leading scholars in Jewish Studies, Critical Race Studies, and Religious Studies will share insights and research that deepens the conversation about race, racism and anti-racism in contemporary society, both American and Jewish.
Click here to visit our organizing partner's website and to access suggested readings related to the course.
This event will be recorded and made available on our YouTube channel, which you can visit by clicking here.
Jews, Race, and Religion: A Series
Download
Featuring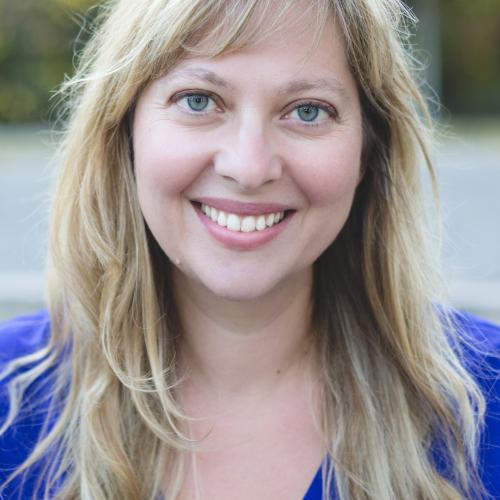 Laura Limonic
Laura Limonic is an Associate Professor of Sociology at the College of Old Westbury of the State University of New York. Her research focuses on contemporary immigration to the United States and the integration trajectories of ethnic and ethno-religious groups. Her recent book, Kugel and Frijoles: Latino Jews in the United States, explores issues of ethnicity, race, class, and religious community-building among Latino Jewish immigrants in Boston, New York, Miami, and Southern California. Dr. Limonic's current work examines the rise of Chabad in Latin America as an avenue for Jewish identity construction and communal life among Jews in Latin America and abroad. Her work has been supported by the Berman Foundation, the Association for Jewish Studies, and the Templeton Trust. In addition to academic research, Laura has an extensive background in public policy research and advocacy.
Cosponsors
This event is cosponsored by the Katz Center and the Center for Jewish Ethics, an initiative of the Reconstructionist Rabbinical College.
We gratefully acknowledge the support of the Klatt Family and the Harry Stern Family Foundation.