Lighting the Way: Doorways into the Late-Antique Jewish Home
For Current Fellows
Katz Center
420 Walnut Street
Philadelphia, PA 19106
For Katz Center fellows, Penn faculty, and invited guests only.
3:00–5:00pm
At the weekly Ruth Meltzer Seminars, Katz Center fellows share their research in an intellectually rigorous workshop setting.
Featuring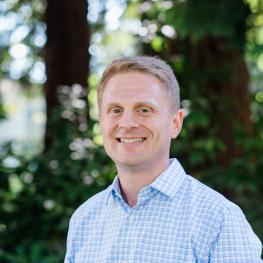 Gregg E. Gardner
University of British Columbia
Gregg E. Gardner is the Diamond Chair in Jewish Law and Ethics in the Department of Classical, Near Eastern, and Religious Studies at the University of British Columbia. He researches Judaism in Late Antiquity and classical rabbinic literature, with a special interest in poverty, charity, daily life, and material culture. While at the Katz Center, he will examine the material context of the late antique Jewish home to understand its influence on the content and shape of rabbinic literature.
Gardner received his PhD from Princeton University. He has previously held fellowships at Harvard, Brown, and Brandeis.
Read more