Jewish American Women Poets as Translators, Liturgists, and Anthologists
For Current Fellows
Online
Zoom Link to be provided
Password required
Contact:
Dajana Denes Walters
At the weekly Ruth Meltzer Seminars, Katz Center fellows share their research in an intellectually rigorous workshop setting.
Featuring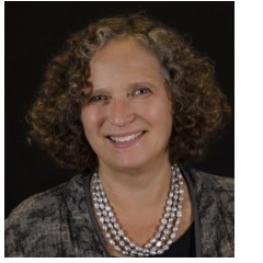 Kathryn Hellerstein
University of Pennsylvania
Kathryn Hellerstein is Professor of Germanic Languages and Literatures at the University of Pennsylvania. Her current research examines Jewish American women poets, from the nineteenth century through the twenty-first century, whose writings are contextualized by their other work as translators of poetry, liturgists, and anthologists.
Hellerstein received her PhD in English and American Literature from Stanford University. She has previously held fellowships at the Center for Jewish History at Harvard University and the Jacob Rader Marcus Center of the American Jewish Archives.
Read more