Cold War Zionisms
For Current Fellows
Online
Zoom Link to be provided
Password required
Contact:
Dajana Denes Walters
At the weekly Ruth Meltzer Seminars, Katz Center fellows share their research in an intellectually rigorous workshop setting.
Featuring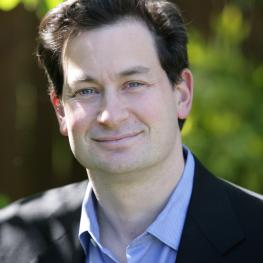 Noam Pianko
Noam Pianko is the Samuel N. Stroum Chair of Jewish Studies and Professor in the Jackson School of International Studies at the University of Washington. His research interests include modern Jewish history, Zionism, and American Judaism. He is currently examining Zionism in the context of the Cold War.
Read more