Evidence for Judean Exiles in Babylonia, 572–474 BCE
For the Public
Wednesday, April 19, 2023
Online
Zoom link to be provided
Password required
The Murašû texts, excavated in the nineteenth century by the Penn Museum, record the activities of an entrepreneurial family in fifth century BCE Nippur. The texts, along with records from a town called Yāhūdu, document Judeans living in the Babylonian countryside and working in the land-for-service sector of the Achaemenid empire. This talk will contextualize their experiences and consider the contribution of these sources to understanding the social location of Judeans in Babylonia, from the time of the exile to the years beyond the return.  
About the "Archaeology and Ancient Jewish Life" Series
The Katz Center is pleased to partner with the Penn Museum for this series of talks exploring the archaeology of the ancient Jewish world. From Babylonia to Jerusalem and back again, three speakers look at particular sets of objects and sites, contextualizing them and asking what they can tell us about the Jewish cultures that produced them.
About the image above: Tablet, Penn Museum CBS5304.
Featuring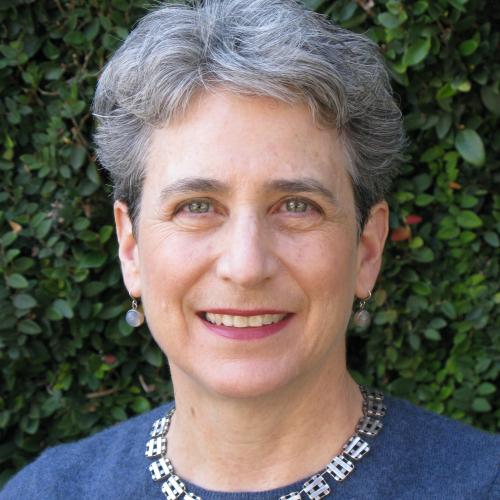 Laurie Pearce
University of California, Berkeley
Laurie Pearce researches Mesopotamian social and economic history of the first millennium BCE, and has a special interest in issues of identity and acculturation. In 2014, she published an edition of cuneiform texts referencing Judeans from the earliest days of the exile.
Cosponsors
Cosponsored by the Penn Museum. We gratefully acknowledge the support of the Klatt Family and the Harry Stern Family Foundation.