Designing the Daf: The Creation of the Talmud Page as We Know It
For the Public
Online
Zoom Link to be provided
Password required
Due to a Zoom malfunction, registrations for this event were deleted and the original meeting link was deactivated. If you signed up before February 22, please re-register above. We are sorry for the inconvenience and hope you will still join us.
In the late fifteenth century, the process began of transforming the physical format of the Talmud from manuscript folios into the standard printed page that we know today. This talk will discuss the evolution of the iconic layout of the daf and the supplementary material that was chosen to be included there, fundamentally changing the way the Talmud and commentaries came to be used and perceived.
About the "Canon in Context" Series
Stepping back and squinting at the major works of the Jewish legal canon dotted across history, many of them appear…puzzling. Centuries of tradition treat the Mishnah, Talmud, and other texts as settled law and as contributions to rabbinic thought. But in their own times, they were outliers. Each one diverged remarkably in form and content from the Jewish writings of their time and place. So how did they get that way, and how did they become canon?

This series explores the historical context of halakhic compilations and codes: who composed them, what were they trying to achieve, and why did they choose the format and the topics they chose? Set aside what you think you know, and encounter these texts in the worlds of their creation.  
About the image above: "The Book of Ruth and the Book of Ecclesiastes with Joseph Kara's commentary," ca. 1322, held in the British Library.
Featuring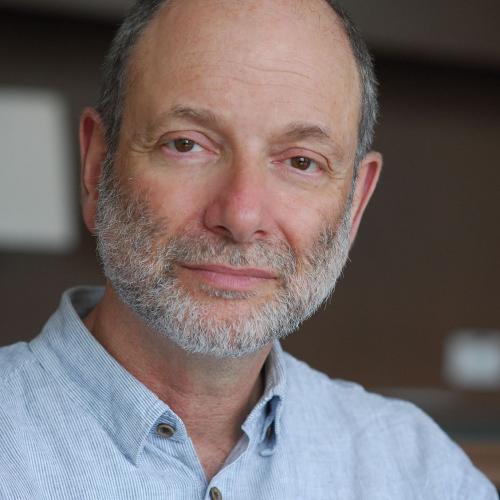 Edward Fram
Ben Gurion University of the Negev
Edward Fram is associate professor of Jewish History and incumbent of the Solly Yellin Chair in Eastern European and Lithuanian Jewry at Ben Gurion University of the Negev in Beer Sheva, Israel. His research focuses on the history of Jewish law in the early modern period.
Cosponsors
We gratefully acknowledge the support of the Klatt Family and the Harry Stern Family Foundation.