Jewish Middle Eastern Culture in Modern Israel
All are welcome. Lecture begins at 8:15 pm following 6:00 pm services and 7:00 pm dinner.
Free of charge for lecture; $10/adult, $5/child under 13 for dinner.
RSVP for dinner by Wednesday, December 12 to Harriet (610) 667-5000 or hzt@harziontemple.org.
Speaker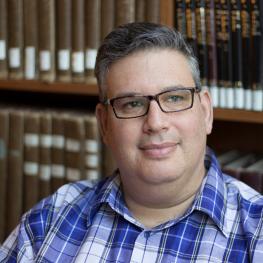 University of Pennsylvania
Alon Tam was most recently a postdoctoral fellow at the School for Historical Studies at Tel Aviv University and is currently an Israel Institute Visiting Faculty member.