Black Power, Jewish Politics: Reinventing the Alliance in the 1960s
For the Public
Thursday, February 25, 2021
Online
Zoom Link to be provided
Password required
Contact:
Dajana Denes Walters
This talk will lay out a new understanding of Jewish participation in the civil rights movement of the 1950s, the rise of Black Power in the 1960s, and the Jewish ethnic and religious revival of the 1970s. In a period best known for the rise of Black antisemitism and the breakdown of the Black-Jewish alliance, Black nationalists enabled Jewish activists to devise a new Judeo-centered political agenda―including Soviet Jewish emancipation, Jewish day schools, and new forms of Zionism. A new political consensus, based on identity politics, drew blacks and Jews together and altered the course of American liberalism.  
The Jews, Race, and Religion series uses the prism of Jewish experience to examine intersections of race and religion, drawing lessons from the history of antisemitism, examining the role of Jews in the racialized culture of the United States, and exploring the role of race in Jewish identity. Leading scholars in Jewish Studies, Critical Race Studies, and Religious Studies will share insights and research that deepens the conversation about race, racism and anti-racism in contemporary society, both American and Jewish.
Click here to visit our organizing partner's website and to access suggested readings related to the course.
This event will be recorded and made available on our YouTube channel, which you can visit by clicking here.
Jews, Race, and Religion: A Series
Download
Featuring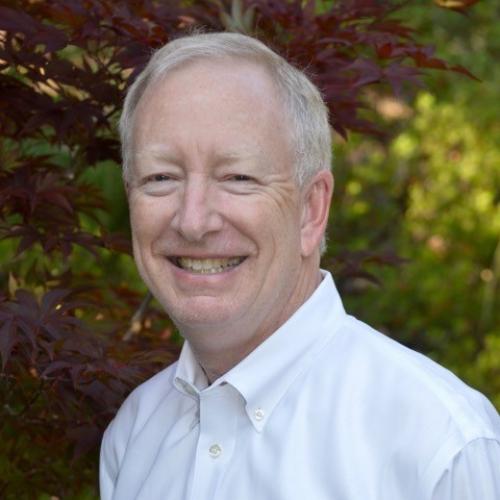 Marc Dollinger
Marc Dollinger holds the Richard and Rhoda Goldman Endowed Chair in Jewish Studies and Social Responsibility at San Francisco State University. He is author of four scholarly books in American Jewish history, most recently Black Power, Jewish Politics: Reinventing the Alliance in the 1960s. He has published entries in the Encyclopedia Judaica, the Encyclopedia of Antisemitism, and the Encyclopedia of African American Education, and his next project traces his own experience fighting campus antisemitism at both right-wing and left-wing universities. Dr. Dollinger has spoken about his research on Don Lemon's CNN-podcast "Silence Is Not an Option," as well as the NFL Network and ESPN. Just for fun, he helped actress Helen Hunt learn about her Jewish roots on the primetime NBC show, "Who Do You Think You Are?"
Cosponsors
This event is cosponsored by the Katz Center and the Center for Jewish Ethics, an initiative of the Reconstructionist Rabbinical College.
We gratefully acknowledge the support of the Klatt Family and the Harry Stern Family Foundation.