American Jewish Musical Encounters
For the Public
Tuesday, February 9, 2021
Online
Zoom Link to be provided
Password required
Contact:
Dajana Denes Walters
This event will explore lesser-known musical styles of Jewish America, including Yiddish opera, Persian Jewish music, and Orthodox bluegrass. Musicians and scholars will discuss Jewish cultural encounters and adaptation to the American context over the past century, looking beyond the Ashkenazi/Mizrahi divide. The panelists' personal experiences and expertise illuminate and intersect with their musical studies, pointing to a fuller sense of American Jewish ethnic, musical, and religious diversity.
Featuring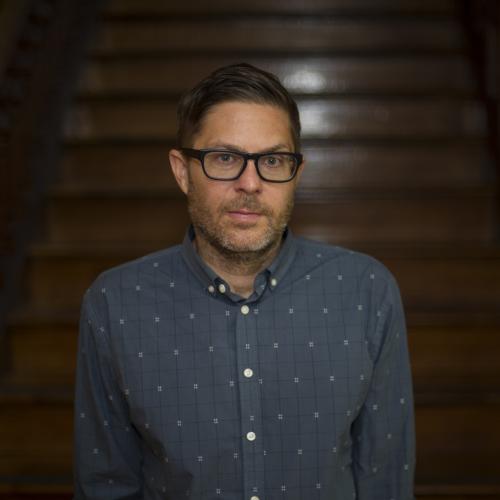 Josh Kun
Josh Kun is an author, curator, and cultural historian. He is Professor of Communication and Journalism at the USC Annenberg School, where he holds the Chair in Cross-Cultural Communication and directs The Popular Music Project of the Norman Lear Center. He was the 2019–2020 scholar in residence with the UCLA Leve Center for Jewish Studies, and is the recipient of a Berlin Prize, an American Book Award, and a MacArthur Fellowship.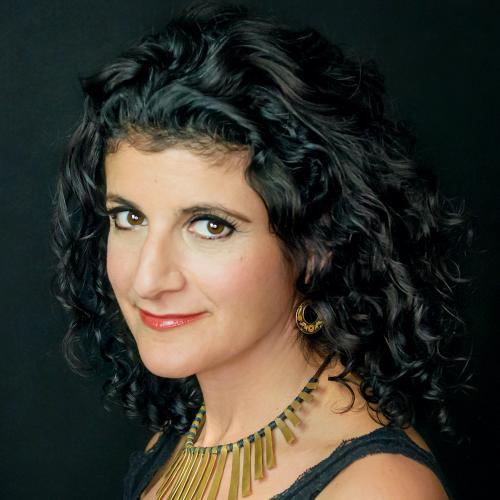 Galeet Dardashti
Galeet Dardashti is both anthropologist and renowned vocalist/composer. Her publications examine Israeli music/media, Mizrahi cultural politics, and the political economy of philanthropy; she is currently completing a book on the Mizrahi piyyut (sacred song) phenomenon in Israel. Dardashti has held postdoctoral fellowships at NYU and Rutgers and most recently was Assistant Professor of Jewish Music/Musician in Residence at JTS. For spring 2021, she is the Artist-in-Virtual-Residence at Indiana University's Jewish Studies program. Her research at the Katz Center examines a nascent movement of young liberal "Mizrahi" North American Jews. As founder/leader of the all-woman ensemble Divahn, and through her multi-disciplinary commissions The Naming and Monajat, Dardashti has also earned a reputation as a trail-blazing performer of Middle Eastern Jewish music.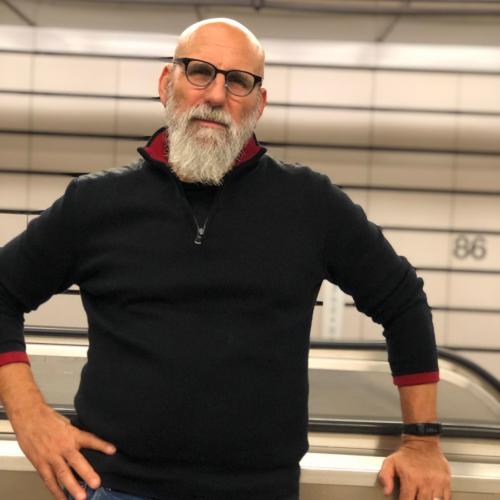 Shaul Magid
Shaul Magid is Professor of Jewish Studies at Dartmouth College and Kogod Senior Research Fellow at the Shalom Hartman Institute of North America. His two latest books are The Bible, the Talmud, and The New Testament: Elijah Zvi Soloveitchik's Commentary to the Gospel and Piety and Rebellion: Essay in Hasidism, both published in 2019. His forthcoming book, Meir Kahane: The Public Life and Political Thought of an American Jewish Radical, will be published with Princeton University Press in Fall 2021. He is presently working on the political theology of Yoel Teitelbaum of Satmar.
Magid is also a clawhammer banjo player and a student of Ken Perlman, one of the great living banjo virtuosos and musicologists of old-time banjo as well as the musical partner of Al Jabour who was, until his death a few years ago, the curator of American folk music at the Smithsonian in Washington D.C.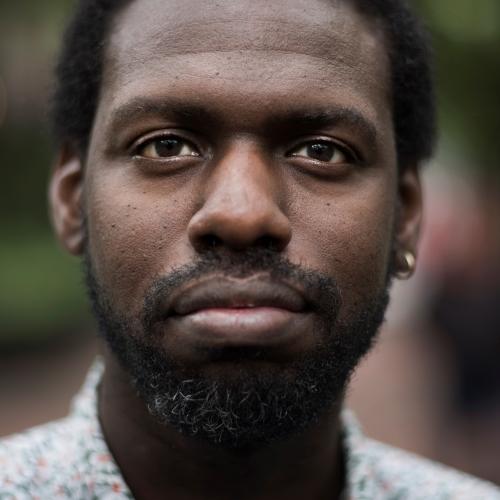 Anthony Russell
Anthony Russell is a vocalist, composer, and arranger specializing in Yiddish song. His work in traditional Ashkenazi Jewish musical forms led to a musical exploration of his own roots through the research, arrangement, and performance of a hundred years of African American roots music, resulting in the album "Convergence" (2018), a collaboration with klezmer consort Veretski Pass.
Russell's music has brought him to stages in Toronto, Montreal, Los Angeles, Philadelphia, Boston, Miami, New York, Tel Aviv, London, Berlin, Warsaw, Krakow, the Symphony Space in New York City, and the Kennedy Center in Washington D.C., as well as Limmud Fests across the United States and Europe. He lives in Massachusetts with his husband of three years, Rabbi Michael Rothbaum of Congregation Beth Elohim in Acton, MA.
Cosponsors
This event is cosponsored by the Wolf Humanities Center Hershey Humanities Against Racism Fund, Penn's Middle East Center, Penn's Jewish Studies Program, and the National Museum of American Jewish History.