John
M.
Efron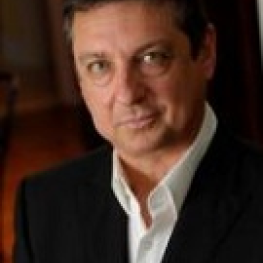 Berkeley
University of California
Maurice Amado Foundation Fellowship
Research Topic
A Sensory History of German Jewry
Bio
John M. Efron is the Koret Professor of Jewish History in the Department of History and Director of the Institute for European Studies at the University of California, Berkeley. Professor Efron's research focuses on the German-Jewish engagement with medicine, anthropology, and anti-Semitism. He has also written on Jewish political and popular culture in Central Europe, on Yiddish political satire in Poland and Israel, and on the role of sport in the modern Jewish experience. He is author of Medicine and the German Jews: A History (2001); and Defenders of the Race: Jewish Doctors and Race Science in Fin-de-Siècle Europe (1994). He is coauthor of The Jews: A History (2012). He is currently at work on a new book, provisionally titled Orientalism and the German Jews in the Age of Emancipation, a study of modern German Jewry's attraction to the aesthetics of medieval Sephardic Jewry.
Fellowship