Call for Papers 
Atlantic Jewish Worlds, 1500–1900




7–8 April 2021
The deadline for proposals for this event has been extended to 15 June 2020. The conference organizers understand that many are feeling uncertain about making plans at this time. Please know that this event will take place as scheduled, whether in-person or online or perhaps as a mix of formats. We also understand that even if an in-person event can take place, individuals might still need to participate remotely, and we are preparing to accommodate those needs.
The McNeil Center for Early American Studies, in partnership with the Herbert D. Katz Center for Advanced Judaic Studies, invites your participation in a two-day conference focused on Jewish life in the Atlantic world in the period between the sixteenth and nineteenth centuries. The conference has been timed to coincide with the 2020–2021 Katz Center fellowship year devoted to "America's Jewish Questions" and will also explore what the study of Jewish history can contribute to our understanding of early American history beyond national frames of reference, and in turn what Early American Studies can contribute to Judaic Studies. The event will feature a keynote address by Aviva Ben-Ur, author of Jewish Autonomy in a Slave Society: Suriname in the Atlantic World, 1651–1825 (2020).
The Atlantic World is often defined as a system of interaction and exchange where people, commodities, diseases, ideas, and technology were regularly exchanged among the four continents of North and South America, Europe, and Africa. The field of American Jewish History, though often conceived as a national history of Jews of the United States, has been increasingly reframed by the Atlantic perspectives of related fields such as Early American Studies. The broadening of focus is uncovering new data which is in turn changing how scholars understand early modern Jewish history as well as the connected histories of the Atlantic basin in this period, and there is much yet to discover. Documentary and material sources still to be mined include Penn's own recently digitized Arnold and Deanne Kaplan Collection of Early American Judaica.
This two-day conference seeks to advance such research by bringing together scholars pursuing research on Jewish life and interactions among Jewish and other peoples in the Atlantic world broadly defined. We hope to explore connections between Jewish Studies and other disciplinary approaches, including the economic, social, cultural, literary, environmental, archaeological, and material.  Scholars specializing in Africana, Hispanic, or Indigenous studies, museum studies or historic preservation, musicology or folklore, gender or queer studies or other fields are particularly encouraged to contribute work that enriches the conference theme directly or comparatively.
Proposals for individual presentations are welcome from both established scholars and advanced graduate students. The conference organizers will consider proposals for complete panels as well as for non-traditional presentations such as tours, workshops, or demonstrations. If you wish to propose a paper, please submit an abstract (250 words) and a short curriculum vitae to mceas@sas.upenn.edu no later than 15 June 2020. Proposals for panels should include abstracts for each participant, as well as a title and brief description of the panel as a whole. Most papers will be pre-circulated in order to encourage constructive dialogue during a working conference. Texts of approximately 5,000 words exclusive of notes will be due no later than 1 February 2021 for pre-circulation. Some support for travel and lodging will be provided to participants.
CFP: Atlantic Jewish Worlds, 1500–1900
Download
In tandem with the theme of its fellowship year, the Katz Center organizes conferences, symposia, and other gatherings to promote scholarly exchange and intellectual collaborations. Highlights of each year include:
The Joseph and Rebecca Meyerhoff Lecture series
Established in 1996, the annual Joseph and Rebecca Meyerhoff Lecture honors the memory of Joseph and Rebecca Meyerhoff, parents of Eleanor Meyerhoff Katz, wife of Herbert D. Katz, and important philanthropists who supported numerous and enduring civic and Jewish causes. The series brings to Penn preeminent scholars for a campus talk meant to enrich the experience of Katz Center fellows and open up the fellowship theme to the broader university community.
Past Meyerhoff Lectures
2019–20  Microhistory and Global History
2018–19  Jews, Muslims, and Modernity
2017–18  Jewish Thought and Scientific Discovery in Early Modern Europe
2016–17  Is Man a 'Sabbatical Animal'? Giorgio Agamben, Franz Rosenzweig, and AJ Heschel
2014–15  Regaining Jerusalem: Eschatology and Slavery in Jewish Colonization in 17th-Century Suriname
2013–14  Cristobal Mendes alias Abraham Franco Silveira: The Puzzling Saga of a 17th-Century Converso
2012–13  Jews, Friars, and Beguines: Narrating the History of Thirteenth-Century Europe
2011–12  "Jetzt Judenfrei" ("Now Free of Jews"): Being a Tourist in Nazi-Occupied Poland
2010–11  Converting Canvas: Christian Art's Struggle with Judaism from the Middle Ages to the Renaissance
2009–10  Old Worlds, New Mirrors: On Jewish Mysticism and Twentieth-Century Thought
2008–09  The Military as a Jewish Career in Modern Europe
2007–08  Saint Stephen's Bones: A Chapter in the History of Jewish-Christian Relations in Late Antiquity
2006–07  Defining the Karaites: Between Self-Perception and Scholarly Evaluation
2005–06  Exile, History, and the Nationalization of Jewish Memory
2004–05  People of the Land, People of the Book: The Bible and Israeli Identity
2003–04  Fences and Neighbors: Jews and Muslims at the Last Millennium
2002–03  A Medieval Accusation Made Modern: Reassessing 'Ritual Murder' in Jewish History
2001–02  The Dark Forward of Time: the Holocaust, History, and Fiction
2000–01  Jewish Art and Jewish History: The Universalist Tradition
1999–2000  Born Under Saturn: Astrology, Magic, and the Construction of Jewish and Christian Identities in Early Modern Europe
1998–99  Did German Jews Assimilate? Revisiting German Jewish History
1997–98  Writing the History of the Shoah: Some Old/New Dilemmas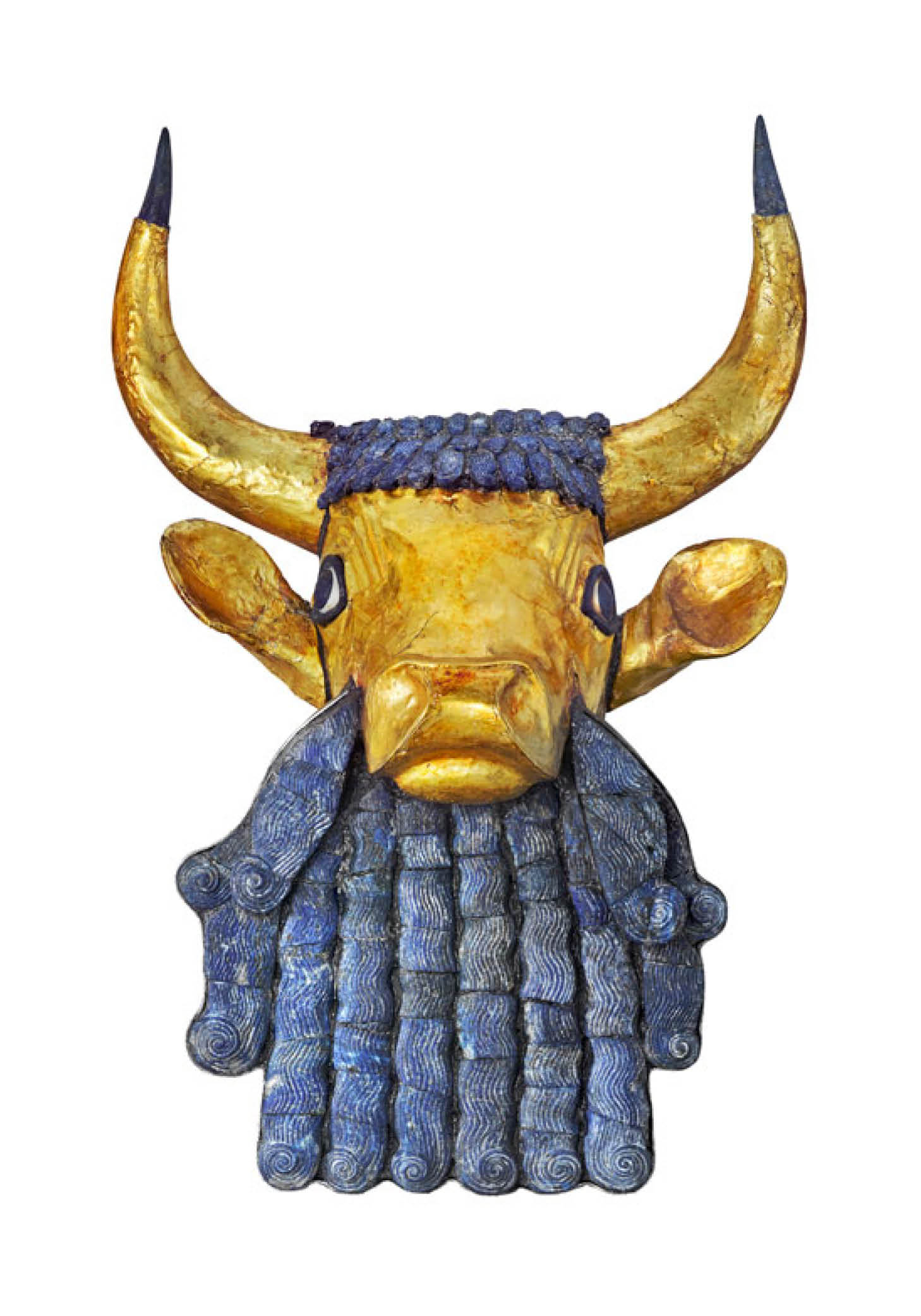 The Martin Gruss Colloquium
Planned by the fellows themselves for the end of the academic year, the Martin Gruss Colloquium is a capstone moment for every fellowship year,  sharing the research of the fellows and expanding their conversation to include other perspectives and voices from within and beyond the field of Jewish Studies.
The Katz Center also host various other conferences and symposia, usually open to the university community and often in partnership with other academic units at Penn or elsewhere.
Past Gruss Colloquia
2019–20  The Jewish Home: Boundaries, Disorder, and Power
2018–19  Order, Reorder, and Disorder: Jews and Muslims Encountering the Modern Era
2017–18  Jewish Thought and Scientific Discovery in Early Modern Europe
2016–17  Expanding Jewish Political Thought: Beneath, Between, and Beyond the State
2015–16  Reason and Its Discontents: Exploring Affect in the Imagination in Jewish Culture and Beyond
2014–15  Doing Wissenschaft: The Academic Study of Judaism as a Practice, 1818–2018
2013–14  Transformations of Jewish Culture in Early Modern Europe
2012–13  Patterns of Relations: Jews, Christians, and Muslims in the 13th Century
2011–12  Jews and Journeys: Travel and the Performance of Jewish Identity
2010–11  Taking Turns: New Perspectives on Jews and Conversion
2009–10  Secularism and Its Discontents: The View from Jewish Studies
2008–09  Jews, Commerce, and Culture
2007–08  Jewish and Other Imperial Cultures in Late Antiquity
2006–07  Religious Communities in Islamic Empires
2005–06  The Jewish Book: Material Texts and Comparative Contexts
2004–05  Modern Jewish Literatures: Language, Identity, Writing
2003–04  Challenging Boundaries: Histories and Anthropology in Jewish Studies
2002–03  Jewish History and Culture in Eastern Europe
2001–02  Jewish Biblical Interpretation in Comparative Context
2000–01  Modern Jewry and the Arts
1999–2000  Hebraica Veritas? Christian Hebraists, Jews, and the Study of Judaism in Early Modern Europe
1998–99  Dialogues with the Past and Present: Jewish Cultural Formation from the Middle Ages to the Enlightenment
1997–98  Text, Artifact, and Image: Revealing Ancient Israelite Religion
1996–97  Divergent Centers: Shaping Jewish Cultures in Israel and America
1995–96  Learning and Literacy in the Judaic Tradition: A Comparative and Interdisciplinary Inquiry
1994–95  History—Remembered, Recovered, Invented: Historical Memory and the Construction of Tradition