Matchmaking: Scholars & Artifacts
August 13, 2018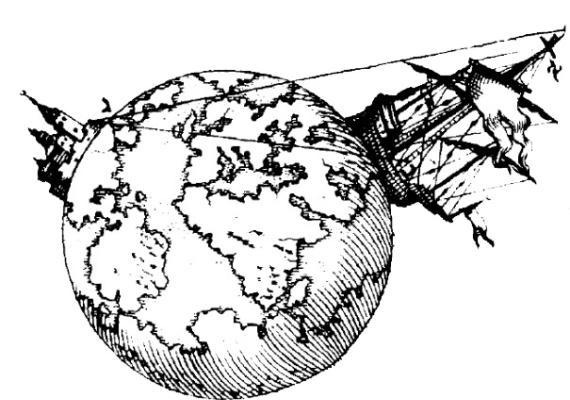 posted August 13, 2018
The Center has once again partnered with the Penn Libraries to create a web exhibit, this one highlighting works related to last year's fellowship theme, "Nature between Science and Religion: Jewish Culture and the Natural World." It is the twenty-third exhibit of its kind, showcasing the relationships developed between the Katz Center visiting fellows and the library's collections.
The fellows and the libraries make up the twin pillars of the Center's resources. Each year, Schottenstein-Jesselson Curator of Judaica Collections Arthur Kiron asks the fellows to caption something from Penn's collection—to speak of its significance broadly and/or to their own research. Over the many years of exhibits several hundred artifacts, manuscripts, books, and images from Penn's vast Judaica holdings have been highlighted by some of the world's finest scholars of Jewish studies. It is a trove worth exploring.
To peruse all of the exhibits, click here.