Tracing the History of a Toxic Present: Antisemitism and Resurgent Ethnonationalism
For the Public
Thursday, November 19, 2020
Online
Zoom Link to be provided
Password required
Contact:
Dajana Denes Walters
24th Annual Joseph and Rebecca Meyerhoff Lecture in Judaic Studies
The alt-right has expanded from shadowy internet activity to visibility on the national stage within the past two decades. Racist, sexist, and homophobic beliefs that were previously unspeakable have become commonplace, normalized, and accepted, and groups like the Proud Boys openly seek an ethnically "cleansed" America. In this lecture, Dr. Alexandra Minna Stern will explore the resurgence of antisemitism within this wider context of new white nationalism.
Featuring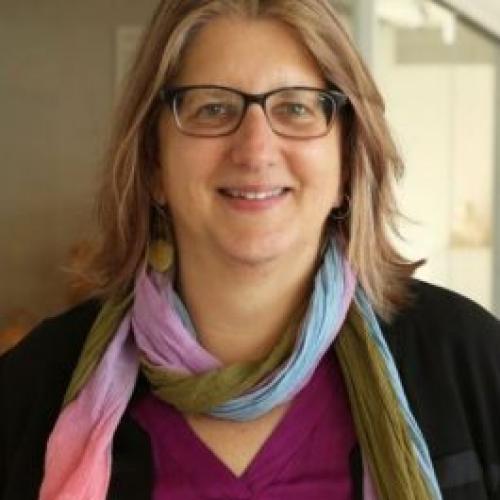 Alexandra Minna Stern
Alexandra Minna Stern is Carroll Smith-Rosenberg Collegiate Professor of History, American Culture and Women's and Gender Studies as well as the Associate Dean for the Humanities (Office of the LSA Dean) at the University of Michigan.
She is the author of the prize-winning book Eugenic Nation: Faults and Frontiers of Better Breeding in Modern America (University of California Press, 2015), and most recently, Proud Boys and the White Ethnostate (2019), where she applies the lenses of historical analysis, feminist studies, and critical race studies to deconstructing the core ideas of the alt-right and white nationalism.
Sponsors
The University of Pennsylvania History Department and Jewish Studies Program