European Jews as Disruptors and Protectors of Indigenous Jewish Cultures: The Case of Yemen
At the weekly Ruth Meltzer Seminars, Katz Center fellows share their research with Penn and regional faculty in an intellectually rigorous workshop setting.
Speaker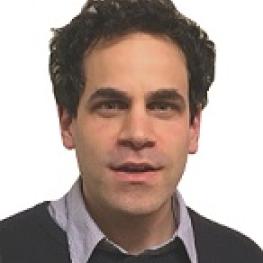 University of Rhode Island
Alan Verskin is an associate professor at the University of Rhode Island, where he studies Islamic law, the intellectual and social interaction between Muslims, Christians, and Jews in the pre-modern Middle East, women, gender, and family dynamics, and connections between theological and neoclassical philosophical activity in the medieval Islamic world.
Verskin received his PhD in Near Eastern Studies from Princeton University. He has since held postdoctoral fellowships at Columbia University and Macalester College.