Red-Blue, Country-Pop: Exploring How Music Polarizes America
For Current Fellows
Online
Zoom Link to be provided
Password required
Contact:
Dajana Denes Walters
Weekly Monday noon gathering for Katz Center fellows and affiliated scholars featuring new research, reflections, and conversations connected to this year's focus on America's Jewish Questions.
Featuring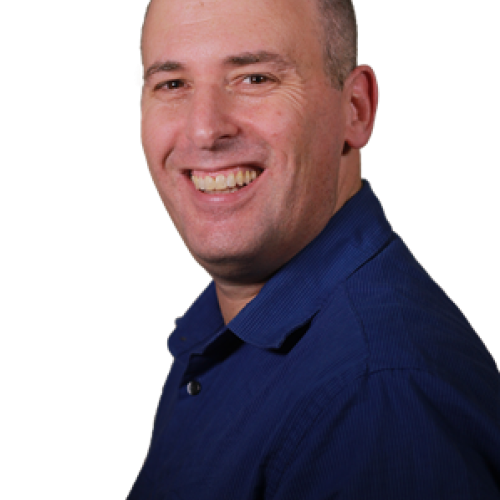 Israel Waismel-Manor
Israel Waismel-Manor is Senior Lecturer in the School of Political Science at the University of Haifa. His research focuses on political attitude formation and its effects on voting behavior. His current projects explore the ways in which non-verbal communication, physiological stress, institutional settings and new media influence political preferences and behavior. His research was published in such journals as the Journal of Communication, PLOS One, Public Opinion Quarterly, International Journal of Press and Politics, Political Communication, Political Behavior, and European Neuropsychopharmacology.
Waismel-Manor has been a visiting professor at Stanford University and Cornell University, and his work has been featured in various media outlets including the New York Times, the Washington Times, the Huffington Post, the Jerusalem Post, and Haaretz.