Science and Religion in Jefferson's America
In this panel, experts will discuss the role of religious texts, traditions, and barriers in the search for scientific knowledge in the era of the American Revolution. The talk is part of the "Spirit of Inquiry in the Age of Jefferson," the American Philosophical Society's day-long symposium aimed at exploring the history of science, knowledge production, and learning during the age of Thomas Jefferson (1743–1826).
Talks include:
Speaker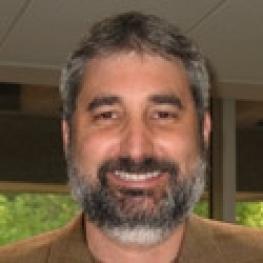 University of Pennsylvania
Arthur Kiron is the Schottenstein-Jesselson Curator of Judaica Collections at the University of Pennsylvania Libraries and an adjunct assistant professor in Penn's History Department.