Kabbalah as a Science
In the medieval and early modern periods, Kabbalah was understood as a kind of science, revealing the hidden workings of the divine in the cosmos. This talk will provide an overview of this perspective on the Jewish mystical tradition, and look closely at some fascinating sources in which kabbalists (and others) speak about their lore as a science.
Speaker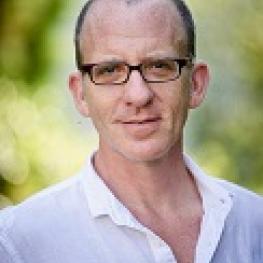 University of Haifa
J. H. (Yossi) Chajes is the director of the Center for the Study of Jewish Cultures and an associate professor of Jewish history, both at the University of Haifa. His research interests include kabbalah, early modern Jewish egodocuments, women's religiosity, the history of Jewish attitudes toward magic, and the visualization of knowledge. He is currently directing the Israel Science Foundation-supported Ilanot Project, which is working to catalog and describe all kabbalistic cosmological diagrams.
Chajes received his PhD at Yale University. He has previously been awarded Fulbright, Rothschild, Wexner, Hartman, and Katz Center fellowships, and, in addition, has conducted research at the Israel Institute for Advanced Studies, the Forschungskolleg Humanwissenschaften at Goethe University, and at the Jewish Theological Seminary.