The Generation of the Flood: Rabbinic Stories of Cleverness, Catastrophe, and Climate Change
Can classic Jewish texts help us grapple with contemporary challenges like natural disaster, environmental crisis, and climate change?  This talk probes rabbinic stories of Noah and the generation of the flood to draw out Jewish insights about the habits of the heart that lead us into environmental trouble—and invites us consider ways to better support and shelter each other amidst the coming storms.
Speaker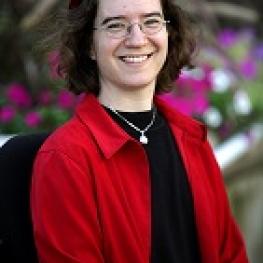 Georgetown University
Julia Watts Belser is an associate professor of Jewish studies in the Theology Department at Georgetown University.